How to Serve Humanity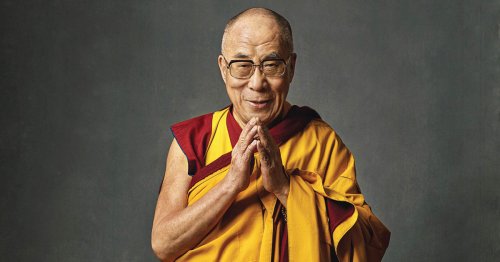 His Holiness the Dalai Lama in conversation with Daniel Goleman Thirty years ago, the cover subject of Tricycle's premiere issue was Tenzin Gyatso, the …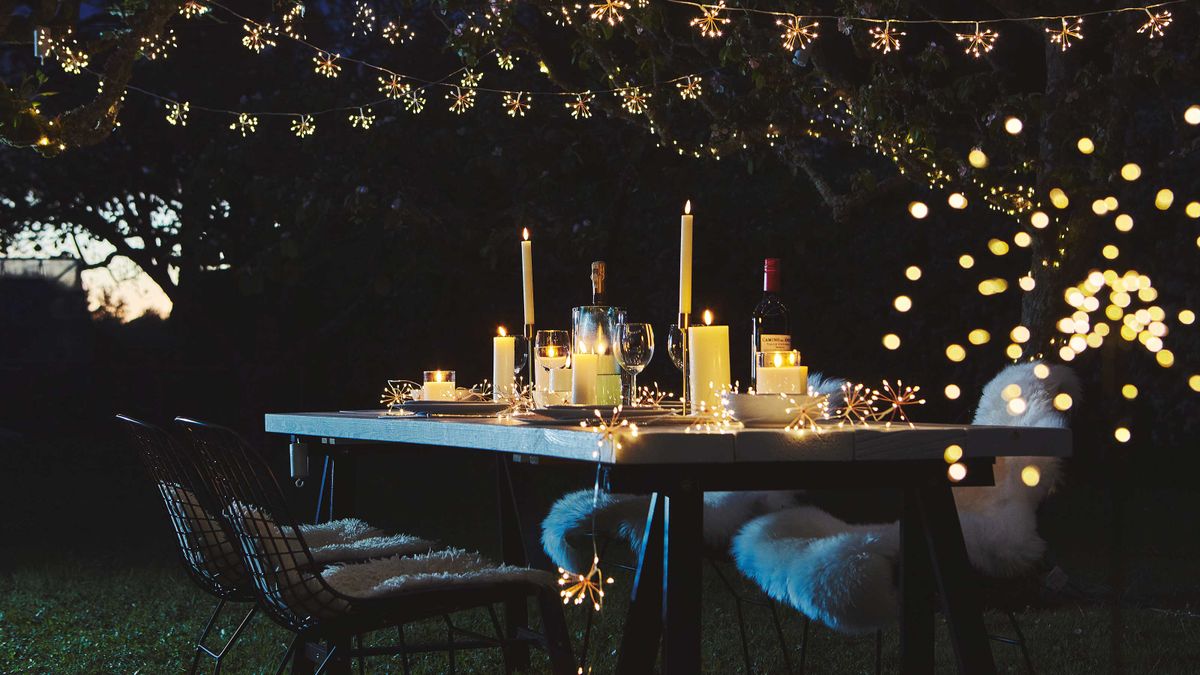 Blaine Christine flipped this story into Famdamily•56d
Related articles
Ancient wisdom and modern science agree that all you need to fall asleep fast is a few seconds and a set of lungs. If you're looking for motivation to get more sleep, there are plenty of studies I could...

They're incredible. Amazing. Magical. But perhaps the most fantastic thing about lucid dreams – in which the dreamer becomes aware they're dreaming – …

"Often the places we grow up in… influence how we perceive and conceptualize the world, give us metaphors to live by, and shape the purpose that drives us." "Place and a mind may interpenetrate till the...
Join the flipboard community
Discover, collect, and share stories for all your interests