Watch: A retired racing dog living vicariously through his successors | Boing Boing
This old greyhound can't give chase like he used to—but loves to watch the new kids.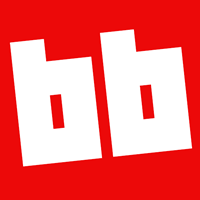 Boing Boing flipped this story into All Stories•11d
Join the flipboard community
Discover, collect, and share stories for all your interests
More stories from Pets
Look at this carefree kitty just relaxing in a hammock with his owner and best doggie friend. Buzz60's Mercer Morrison has the story.

The mama orangutan realized the sunglasses were from last season and quickly disposed of them. An orangutan is the latest viral TikTok star after she …

Some say, "life's a catwalk," and Benson the cat couldn't agree more. This stylish gentleman has an outfit for every occasion. From posing in party wear to modeling Halloween costumes, the Insta-famous...