Nose Breathing vs. Mouth Breathing: Which Is Better?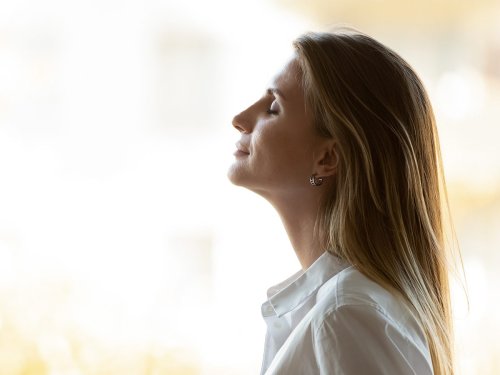 "Mouth-breather" is typically used as an insult, playing on the idea that breathing mainly through your mouth makes you look less intelligent. But …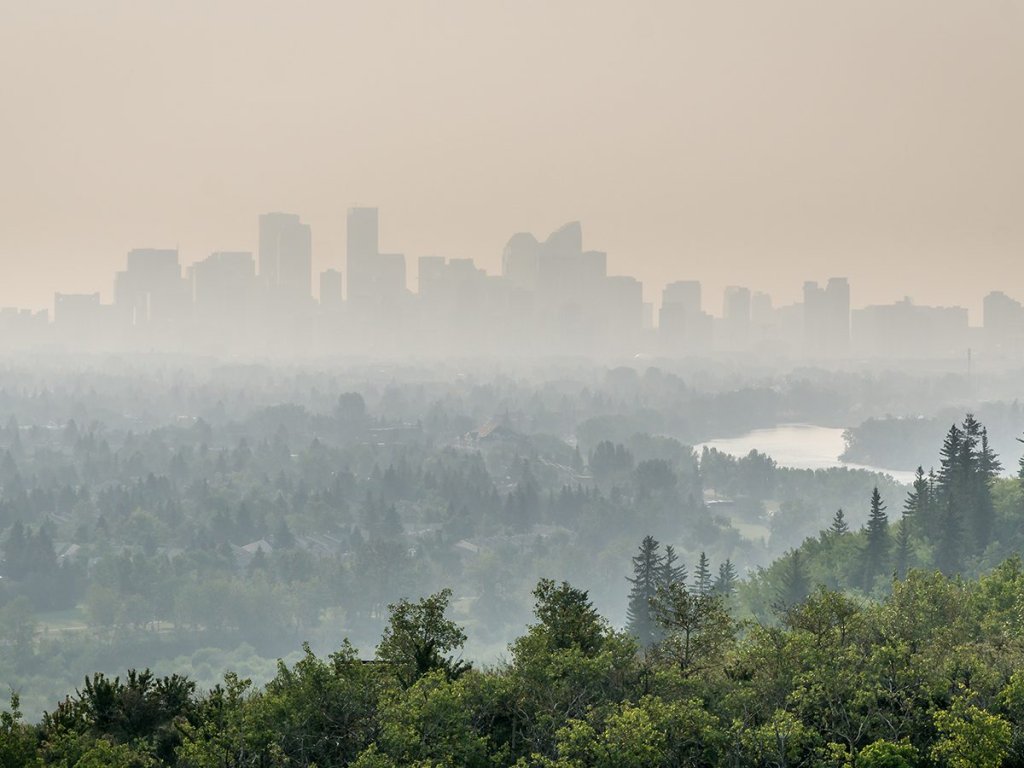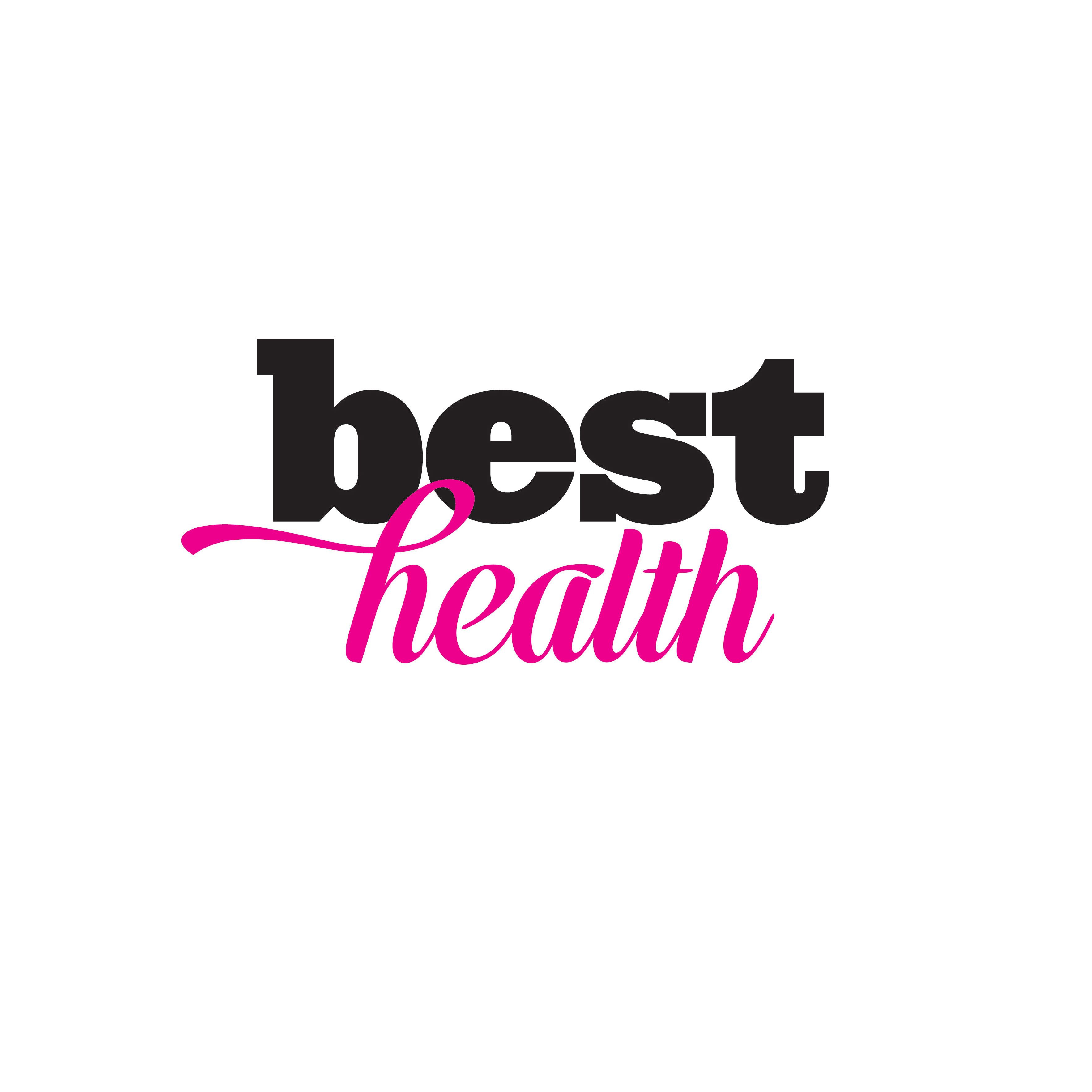 Best Health flipped this story into Best Health Canada•46d
More stories from Health
Trust us, it works. Hands up if you're struggling to sleep right now? Yep, us too. The tumultuous events of the past 16 months have left us restless …

"My experiences in the ICU these past weeks have left me surprised, disheartened, but most of all, angry." "We can't let COVID win." This was my colleague's mantra when the pandemic started last year....

Protesters took to the streets of Paris on July 31 to demonstrate against France's COVID-19 health pass, required for entry to gatherings or events.
Join the flipboard community
Discover, collect, and share stories for all your interests