Sir David Attenborough's Greatest Moments Celebrated On His 95th Birthday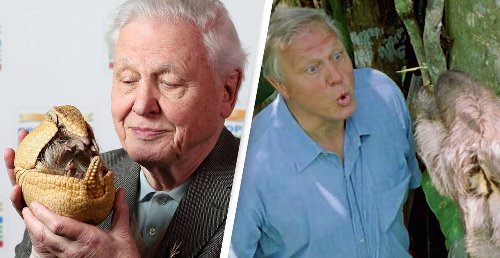 PA Images/BBC Earth/YouTube With today, May 8, marking Sir David Attenborough's 95th birthday, we at UNILAD felt it was our duty to remind people why …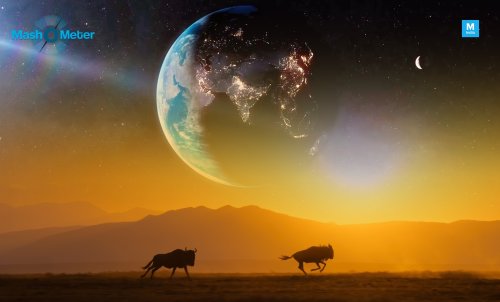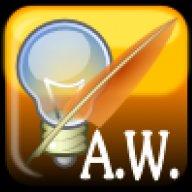 The Curious Curator flipped this story into The Exception•41d
Related articles
In 2018, Connecticut announced it would be part of an ambitious multi-state program to cut carbon emissions from transportation. In December 2020, …

Sex, sashimi, and pelican stalking at the annual San Francisco Bay herring run In early January, I woke up to a message on my phone that I'd been …

The California Senate approved by a vote of 31 to 9 groundbreaking legislation to eliminate carbon pollution from California's cement plants. Senate …

As President and CEO of Ceres, Mindy Lubber is a world-leading voice on sustainability and finance. She tells Laurence Eastham why the private sector …

Jordan is racing against time to save a tiny rare fish from extinction as falling water levels partly triggered by global warming threaten to dry up …

Millions of blasting air conditioners strained electric grids, prompting Texas and California utilities to threaten shut-offs. The National Weather Service in Las Vegas tweeted all-caps appeals for residents...

In the future, your vanilla ice cream may be made from plastic bottles. In the future, your vanilla ice cream may be made from plastic bottles. …

The German Chancellor said the price of synthetic fuels would go down in the future as demand increased. German airline chiefs remained cautious …

DNA will be used to slow the decline of species from bacteria to blue whales as part of a new project launched on June 17. The International Union for …

Focus | 31 July 2020 Soil organic carbon is a large component of the global carbon cycle. This collection of research articles and opinion pieces in …

The U.S. is gearing up for what looks like another intense wildfire season. It's that time of year again. Fire season is here: Red flag warnings have started waving in Arizona, New Mexico, and Colorado....

Quality Journalism for Critical TimesWASHINGTON — The lesser prairie-chicken, a rare dancing grouse once abundant on the Great Plains, could benefit …

Amazon wants to cut carbon emissions by 2040 through its no strings attached pledge program. Here's how it plans to do so — and what experts have to say. In April, Amazon's The Climate Pledge officially...

The California sea lion pup, which has yet to receive its name, is now healthy and bonding with its mom.

At least 500 "water protecters" have been arrested protesting the pipeline, which will carry toxic tar sands oil from Canada into the U.S. Activists in Hubbard County, Minnesota, chained themselves to...
Join the flipboard community
Discover, collect, and share stories for all your interests