Beatport is the first digital music retailer to accept Bitcoin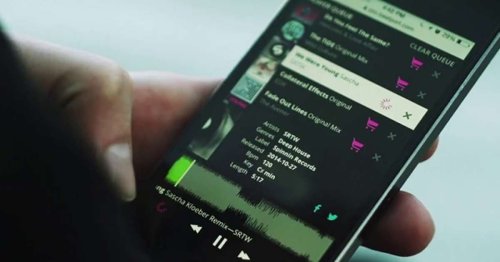 mixmag.net - Paddy Edrich • 25d
Beatport has committed to the crypto boom by partnering with leading currency marketplace Crypto.com to launch Bitcoin payments and the first ever …
Join the flipboard community
Discover, collect, and share stories for all your interests
More stories from Currency
CNBC - Jessica Bursztynsky • 2h

Tesla CEO Elon Musk implied in a Twitter exchange Sunday afternoon that the electric vehicle maker sold or may sell the rest of its bitcoin holdings, …

ambcrypto.com - Shubham Pandey • 7h

Bitcoin's downward trend continued even as it failed to overcome the $50,000 mark (yet again). On the flip side, Cardano [ADA] registered a massive …

Entrepreneur • 10h

Dive into one of the most exciting tech developments in recent years. The world changes rapidly these days and the past few years have seen extraordinary uses of the blockchain. No longer just for cryptocurrency,...