The Boy Who Could DeFi: Meet the 13-Year-Old Who Built a $7M Money Manager on Ethereum - Decrypt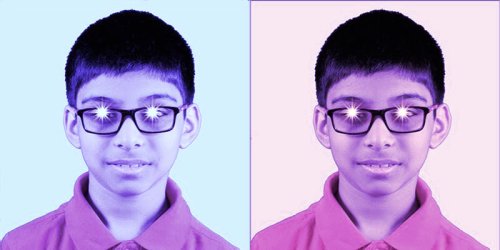 Gajesh Naik is the developer behind a DeFi protocol that's managed nearly $7 million in cryptocurrency—he's also just 13. Arjun Kalsy was …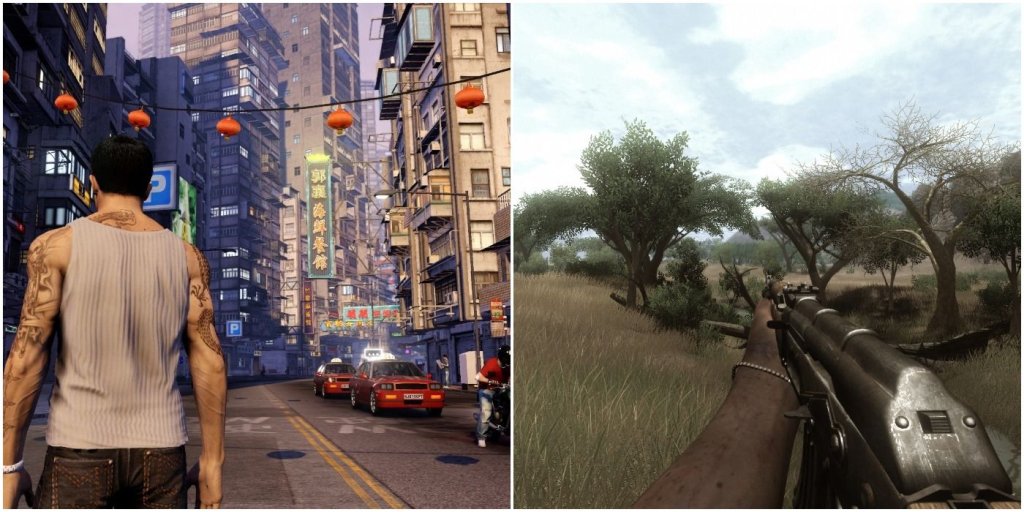 supersonyk SSK flipped this story into UltraSonyk•41d
Related articles
Tokenized cats have once again caused chaos on the Ethereum network after an NFT project from actress Mila Kunis sold out in 35 minutes. It echoes the …

1. Justin Chuh Justin Chuh is a senior trader at Wave Financial, a $500 million crypto wealth manager. Prior to joining Wave Financial, Chuh spent several years as a foreign exchange trader and strategist...

BackyardProduction/iStock Editorial via Getty Images The government of Maharashtra partners with the Indian blockchain startup LegitDoc in an effort …
Join the flipboard community
Discover, collect, and share stories for all your interests
TL; DR Breakdown• Investor sees Bitcoin at $1 million within a decade • BTC market is getting more dynamic The Bitcoin market continues to stoke both …

Tokenized cats have once again caused chaos on the Ethereum network after an NFT project from actress Mila Kunis sold out in 35 minutes. It echoes the …

Amazon on Monday denied a media report that the company plans to accept Bitcoin payments by the end of the year. Speculation had been mounting about the e-commerce giant's moves crypto strategy. The rumors...