Breakthrough COVID infections show 'the unvaccinated are now putting the vaccinated at risk'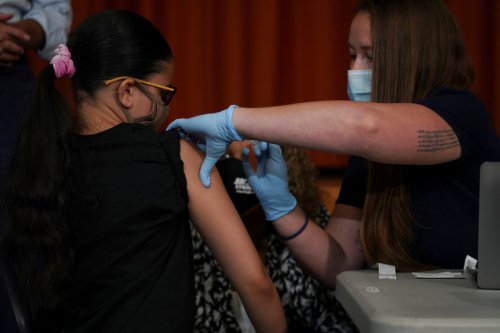 As the delta variant makes a deadly sweep through unvaccinated communities, renewing calls for masks and vaccine mandates, health experts say that …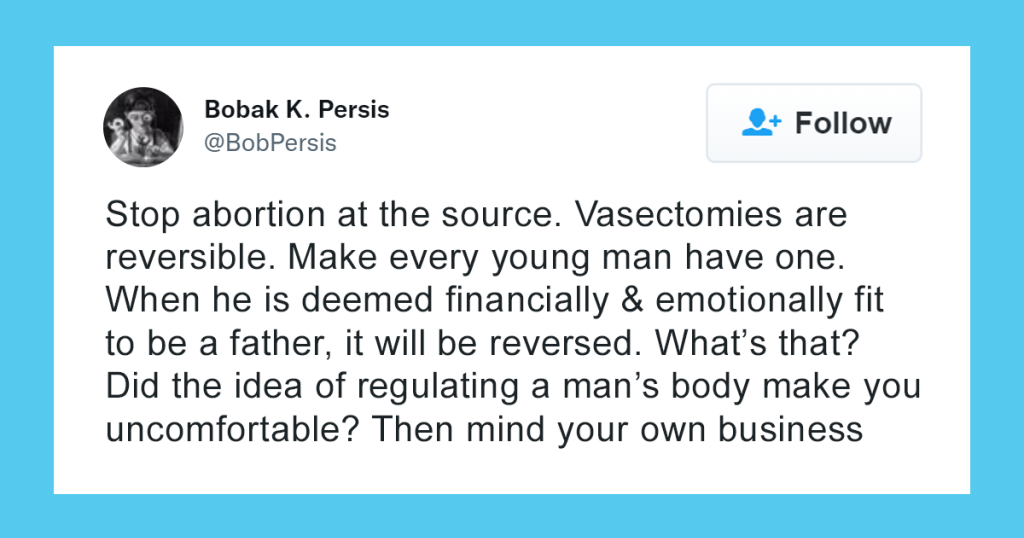 Andrew Jon Burke flipped this story into Stuff & Such•56d
Join the flipboard community
Discover, collect, and share stories for all your interests
Watch as two co-hosts of "The View" find out they are positive for Covid-19 live on-air, just moments before Vice President Kamala Harris was set to appear in-person on the show. The hosts, Sunny Hostin...

Covid treatments: At least three promising antiviral treatments for are being tested in clinical trials, with results expected as soon as late fall or winter. At least three promising antivirals that prevent...

Dr. Rochelle P. Walensky also OK'd them for high-risk workers. The director of the Centers for Disease Control and Prevention early Friday endorsed recommendations for a third dose of the Pfizer Covid-19...