The LG OLED65G1 is the best 4K TV you can buy right now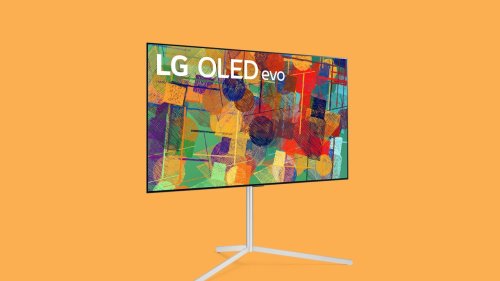 Wired UK - Simon Lucas • 30d
If for no other reason than its own professional pride, it's important that LG OLED TVs are among the best around. After all, LG builds the OLED …
Join the flipboard community
Discover, collect, and share stories for all your interests
Protocol - www.protocol.com • 1d

President Biden revoked the Trump-era executive order on "preventing online censorship," which a source told Protocol last summer had been issued in …

Inc Magazine - Bill Murphy Jr. • 17h

Life-changing for him? Yes, but in a different way than might you think. Here's what's even more important. Elon Musk builds spaceships and electric cars. Crypto rises and falls on his whims. If you truly...

VentureBeat - Fahmida Y. Rashid • 23h

The fact that a pipeline operator proactively shut down operations to deal with a ransomware attack highlights the fact that organizations are not resilient. From a security perspective, technologies as...