10 of the best TV shows to watch on Apple TV+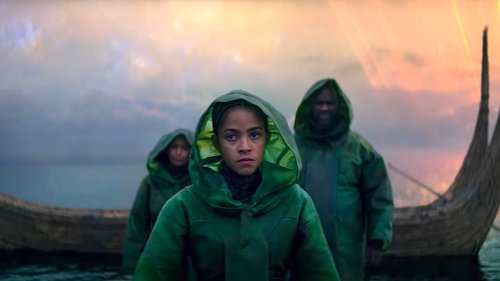 Apple's interest in TV began, as it historically tends to, with hardware. But after several iterations of the Apple TV streaming box, Tim Cook and co …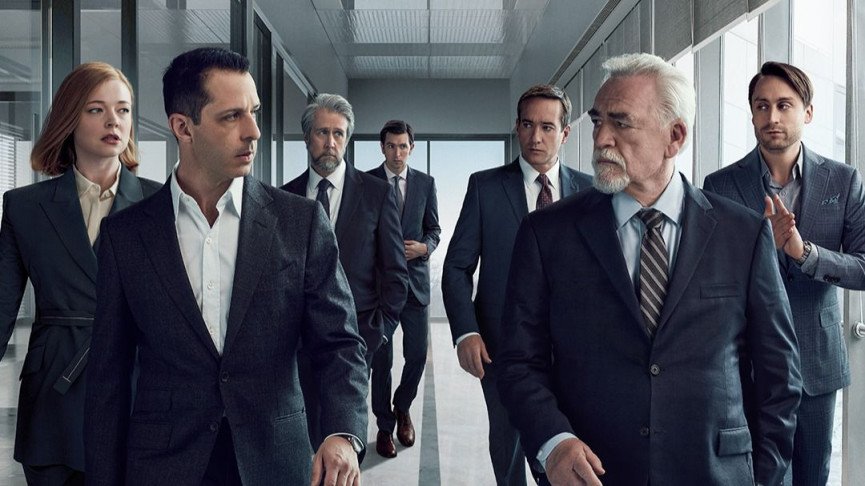 Related articles
It looks like Squid Game's reign has finally come to an end. When the Korean thriller premiered on Netflix back in mid-September, it quickly jumped …

Ted's vocal hatred of tea is the funniest thing about him.

Building a full-fledged smart home takes a bit of work. Here are a few tips to help you get started. Building a smart home is great. Why? Because home automation makes your life easier. Enticing as it...
Join the flipboard community
Discover, collect, and share stories for all your interests