The Nespresso Vertuo Next is just £74.99 on Amazon right now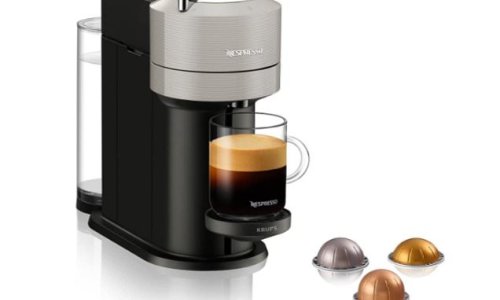 Running from October 25 to October 31, Amazon's Coffee Week is offering big discounts on bestselling coffee brands like Nespresso, Lavazza and …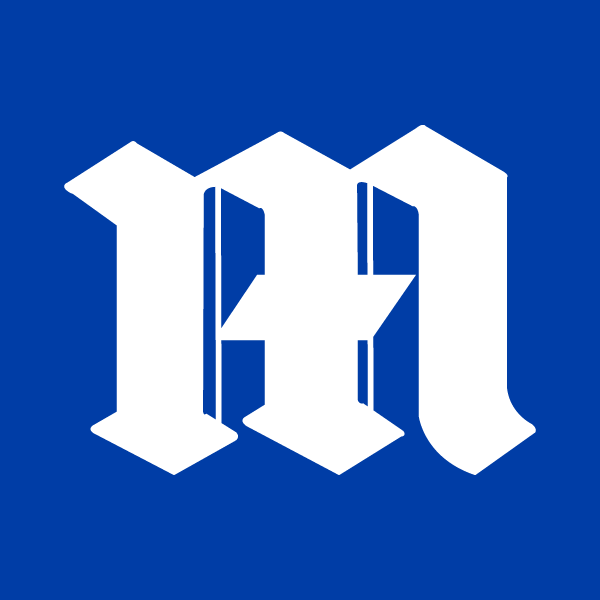 Daily Mail flipped this story into Top Stories•37d
More stories from Coffee
Shopping for gifts? Check out these six (6) items we found that are ideal for your friends that love wine and are obsessed with unique holiday …

Italians are known for their love of coffee, but while most enjoy espresso for its taste, artist Giulia Bernardelli appreciates it for its creative potential. She turns spilled coffee into works of art...

These will basically turn you into a living, breathing "after" photo.
Join the flipboard community
Discover, collect, and share stories for all your interests