Meghan HUMILIATED at Emmys as host absolutely rips into her and Harry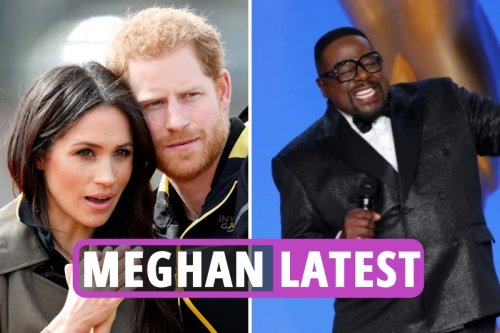 CEDRIC the Entertainer absolutely humiliated Prince Harry and Meghan Markle last night The 2021 Emmy Awards host, 57, roasted the couple over their …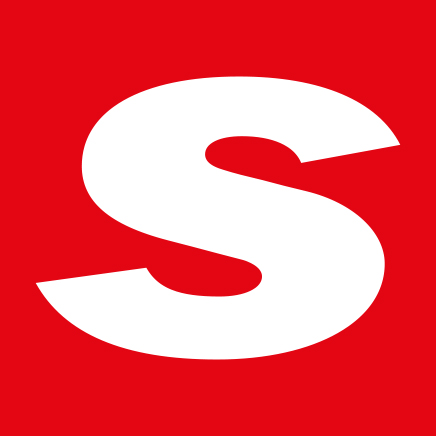 The Sun flipped this story into CELEBRITY NEWS•27d
Related articles
THOMAS MARKLE says he 'could sue' Harry and Meghan over denying him the right to meet his grandchildren. The estranged dad, who is yet to meet his …

Jamie Lynn Spears had plans to donate proceeds from her upcoming book to a mental health nonprofit —and was caught off guard this week after the organization publicly declined the promised donation. A...

Like mother, like daughter Angelina Jolie isn't a regular mom; she's a cool mom. Which is why she lent out her 2014 Oscars gown to her daughter for a super sweet mother-daughter red carpet moment. On the...
Join the flipboard community
Discover, collect, and share stories for all your interests