Guests of Toronto wedding held at multiple locations asked to seek COVID-19 testing, self-isolate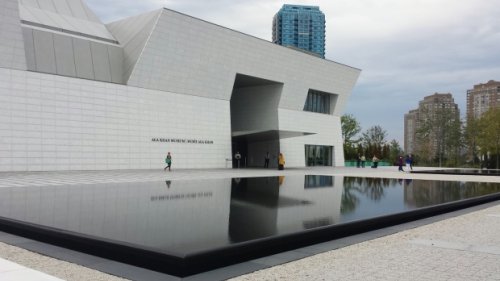 TORONTO -- Peel Public Health is asking guests that attended a wedding in the Greater Toronto Area last week to seek testing and self-isolate due to …
Join the flipboard community
Discover, collect, and share stories for all your interests
More stories from Canada
We've taken our fair share of BC road trips from driving the famous Sea to Sky Highway to exploring the glorious Sunshine Coast. Our latest journey …

TORONTO -- The Ontario Liberals say they will launch a pilot project to "analyze the potential for a four-day work-week" if elected in June …

It's the answer to the ultimate question of life, the universe and everything: 42. And 42 is now the number of years since the publication of The Hitchhiker's Guide To The Galaxy, the first in the series...