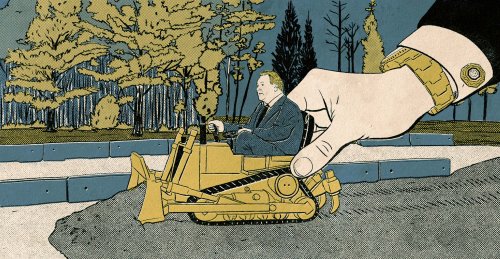 Doug Ford reverses Greenbelt decision
Caving under the pressure of a mounting political crisis, Ontario Premier Doug Ford has reversed the decision to open the Greenbelt. Speaking at a …
Dawn Martin flipped this story into Read NOW•73d
Related articles
"It is clear that Toronto is not a safe space for Palestinians," writes Khaled Sasa. A concertgoer is calling out the "anti-Palestinian" racism he and …

From torque-laden off-roaders to family-friendly EVs, here are the upcoming vehicles that have us most excited. 2023 was a momentous year in the …

The singer broke Spotify's streaming record in October and has shown no signs of stopping since.
Join the flipboard community
Discover, collect, and share stories for all your interests
Sign up