Deadly drug just 'a click away,' warns grieving Ontario family
Aidan Tate died by himself, but not alone. His family was upstairs, asleep. Earlier that night, they had enjoyed a meal together. Then the 19-year-old …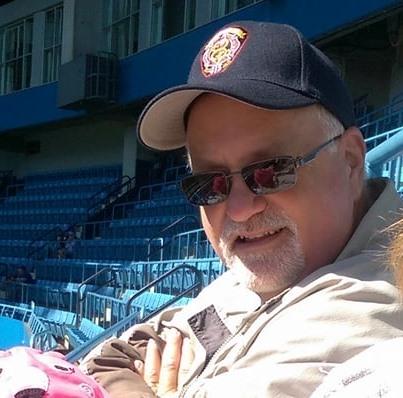 dougpete flipped this story into Readings 2023•107d
Louis Kavaratzis says his retirement plans are ruined after Canada Post misplaced a piece of registered mail that contained a certified cheque for …

More below • Map: Newfoundland squid sightings since 1870 It was a cold and wet day just before Christmas when Derwin Roberts set off in his truck to fill buckets of well-water from a friend's faucet in the western Newfoundland town of Triton. Mr. Roberts, then 32, with ropey forearms and russet …

It was one of those issues the chattering classes obsessed over back in the good old days, when we could pretend things that objectively don't matter …
Join the flipboard community
Discover, collect, and share stories for all your interests
Sign up
More stories from Cannabis
The search is back on for a state official to lead the launch of Minnesota's newly legal marijuana market. Catch up fast: Gov. Tim Walz's pick to lead …

Snoop Dogg took to TikTok to rip into Donald Trump and tell his supporters they really shouldn't vote for him.read moreThis article Snoop Dogg Slams …

Inspector Lui Long-ching says 37 of 41 people arrested in latest crackdown were aged 25 or below, with youngest just 14 years old.