AstraZeneca-Oxford developer blasts Canada's approach to vaccine, says 'messing around is going to cost lives'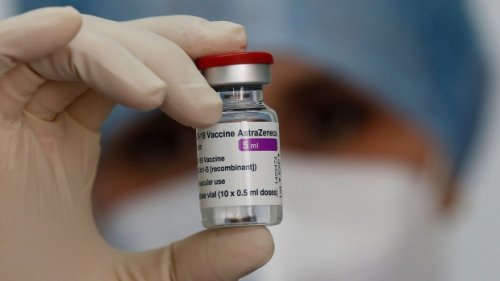 OTTAWA -- As several provinces suspend the first dose of AstraZeneca, and questions remain about whether a second shot will be green-lighted, the …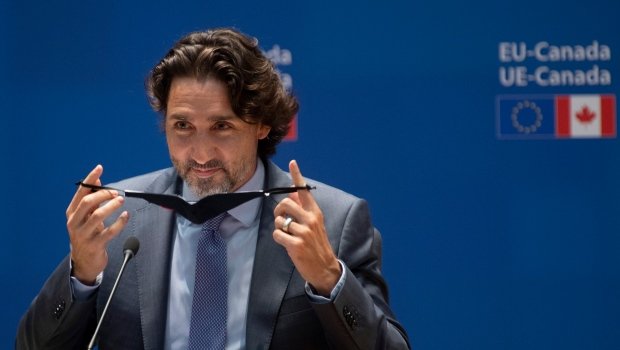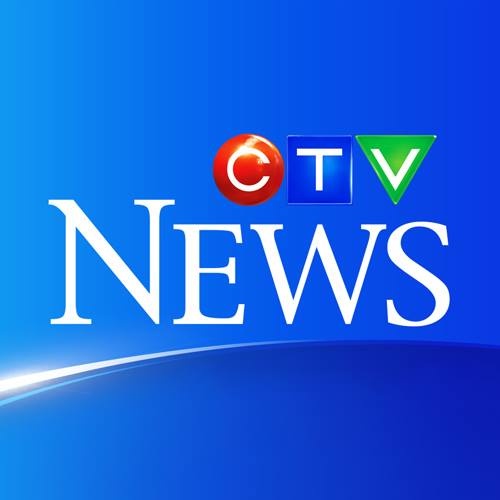 CTV News flipped this story into Top Stories•30d
Related articles
The highly infectious Delta variant is on track to become the dominant strain of COVID-19 in Ontario, but there is hope that vaccines offer more …

Ouch! Justin Trudeau's final news conference at the G7 summit ended with an awkward moment when he accidentally roasted a BBC News …

LOS ANGELES-- Dr. Eugene Choi, a Los Angeles-based radiologist, said in an interview published Saturday that he came down with COVID-19 despite receiving the vaccine about six months ago. Fox 11 reported...

The Delta variant first found in India is having a huge impact on vaccine effectiveness in the UK, an expert has told Euronews. Dr Michael Head, a …

Eric Clapton has given a lengthy interview outlining his views on the coronavirus pandemic, and his opposition to lockdown restrictions and …

Every day, more than a dozen factories in China and neighbouring countries pump out clothing, bags and other apparel on contract for Canada's Herschel Supply Co., including the Vancouver company's iconic...

Almost a third of the 42 Britons who have so far died from the Indian (Delta) Covid had been double jabbed, a new report has revealed. With the Prime …

Many Canadians are starting to think — dream — about travelling again after the federal government floated the possibility of loosening restrictions …

Researchers have recently found that several long-lasting human-made contaminants have been building up in Arctic lakes, polar bears and ringed seals …

Should governments compel their citizens to receive vaccinations? It's a question that's more pertinent than ever in the wake of the coronavirus …

Bingo, State of Origin, and insular thinking! Welcome to Australia: a playground for the rich, the elderly and calcified thinkers. Didn't appreciate …

A Toronto condo developer is buying hundreds of detached houses in Ontario, with the plan of renting them and profiting on the housing crisis ripping across the country. Core Development Group Ltd. is...
Join the flipboard community
Discover, collect, and share stories for all your interests