'Dune': A sweeping, spectacular spice-opera — half of one, anyway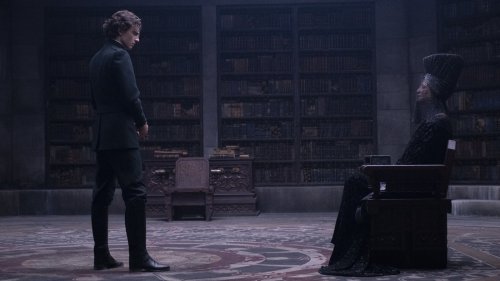 Most of us who've read Frank Herbert's 1965 novel Dune have experienced it in the form of mass-market paperbacks so thick and dense they could double as wheel chocks for a Cessna. If you've made it all...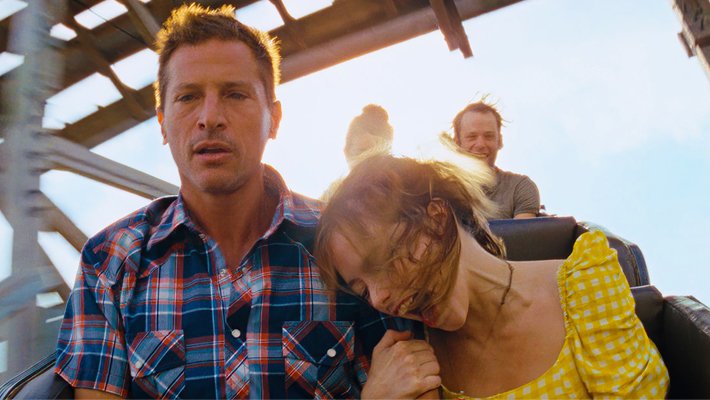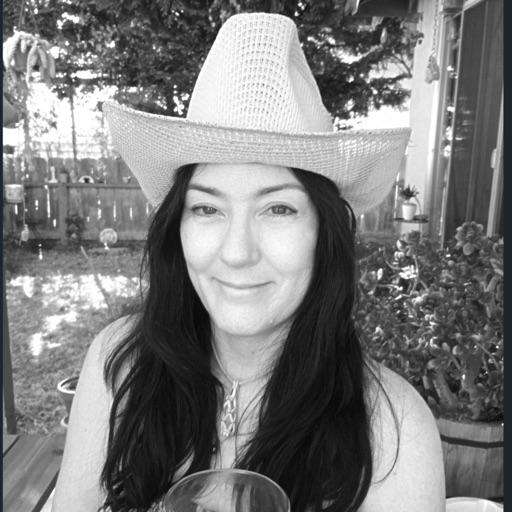 violet Jones flipped this story into WATCH•47d
Related articles
In an at times emotional and defensive interview with George Stephanopoulos, the actor said he doesn't "give a fuck" about his career anymore after …

The Daily Show host Trevor Noah has touched a nerve among a certain segment of his fans, expressing skepticism in an online post of the motives of …

Move over, Tom Cruise, there's a new Jack Reacher in town. To Lee Child, "Reacher is special; Reacher needs something that is large and substantial and impactful." And now, after 26 books and two movies,...
Join the flipboard community
Discover, collect, and share stories for all your interests