Woman finds rotting HUMAN finger in her hamburger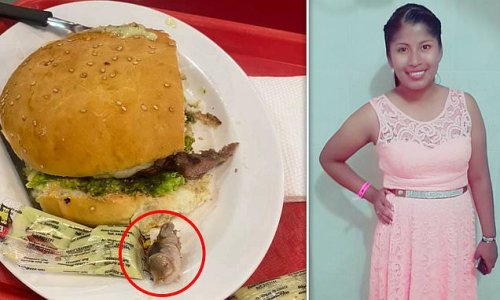 A woman was horrified to discover a severed human finger in a hamburger at a fast food restaurant in Bolivia. Estefany Benitez visited a Hot Burger …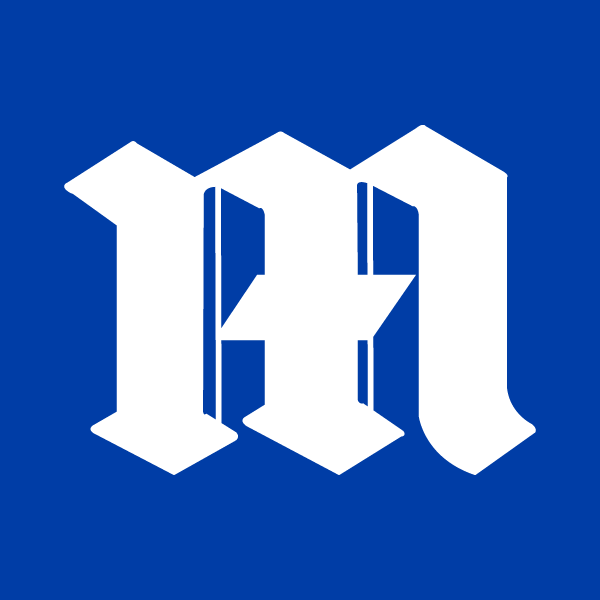 Daily Mail flipped this story into Top Stories•37d
Security forces in Colombia have captured Dairo Antonio Usuga, the country's most wanted drug trafficker.

TV presenter AJ Odudu and her partner Kai Widdrington left Strictly Come Dancing fans convinced they had seen another "near kiss" on Saturday …

After witnessing the birth of the internet at technology-focused investment bank Hambrecht & Quist, JP Thieriot found bitcoin — the magic internet money — in his native Argentina. Following the bust of...
Join the flipboard community
Discover, collect, and share stories for all your interests
Despite his criticisms of the Biden administration, Fox News anchor Chris Wallace said he thinks Press Secretary Jen Psaki is "one of the best press secretaries ever," during a segment on Friday's White...

Security forces in Colombia have captured Dairo Antonio Usuga, the country's most wanted drug trafficker.

He knew some 30 languages, taught some of the greatest scholars of Jewish studies in the 20th century and is buried in Uruguay under a tombstone that …