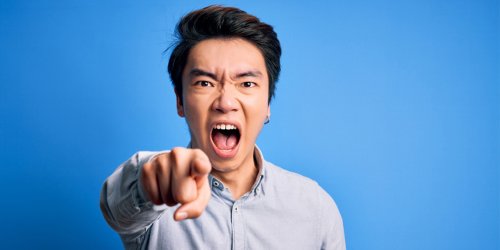 Study finds that poor sleep quality increases aggression, possibly by affecting emotional cognition
A lack of quality sleep can cause aggressive behavior, according to recent longitudinal findings published in the journal Biological Psychology. …
Related articles
"They effortlessly communicate complex concepts in a simple way." One of the strangest things about being human is that people of lesser intelligence …

Even with recent medical advancements, there is still no cure for dementia. Doctors point out that there are, however, recent discoveries and new research that can help prevent and delay its progression.

Sleep is crucial for a healthy mind and body, but almost half of older adults over 60 have poor sleep. Doing this can help.
Join the flipboard community
Discover, collect, and share stories for all your interests
Sign up