Re-counting the Cognitive History of Numerals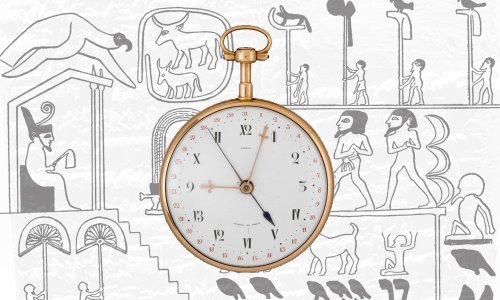 Linguistic and cognitive anthropologist Stephen Chrisomalis reckons with numbers and the mind. Those of us who learned arithmetic using pen and paper, …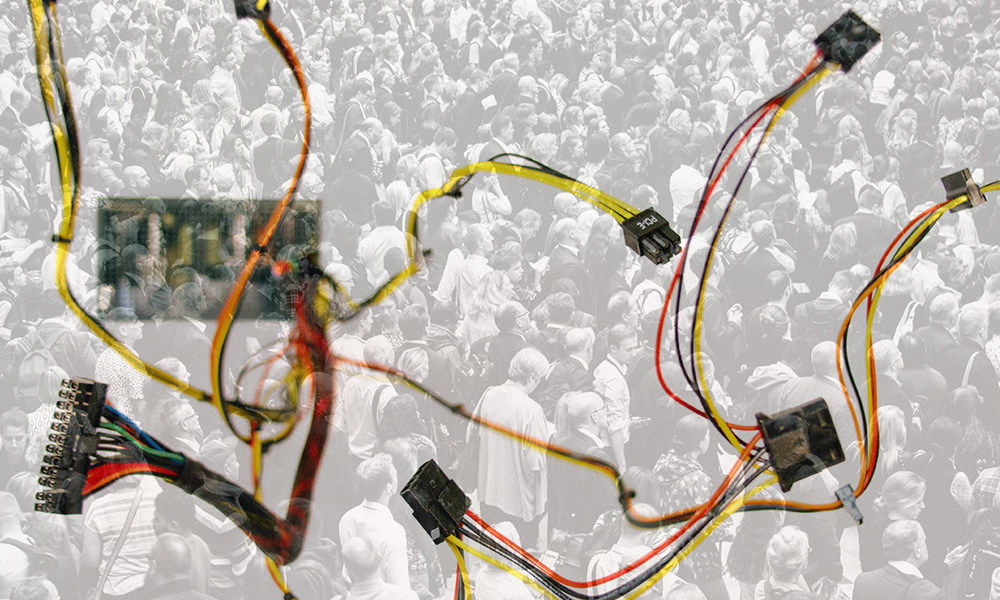 The MIT Press Reader flipped this story into The MIT Press Reader•41d
Related articles
A fundamental understanding of memory continues to elude psychologists. The cognitive and neurological processes that underlie the encoding of lived …

(Boston)-- Daytime sleepiness is very common in the elderly with prevalence rates of up to 50 percent. Caused by sleep-disordered breathing (SDB), a …

It's no secret that aerobic exercise can help stave off some of the ravages of aging. But a growing body of research suggests that swimming might provide a unique boost to brain health. Regular swimming...
Join the flipboard community
Discover, collect, and share stories for all your interests