Christianity struggled to grow—until this skeptic became a believer.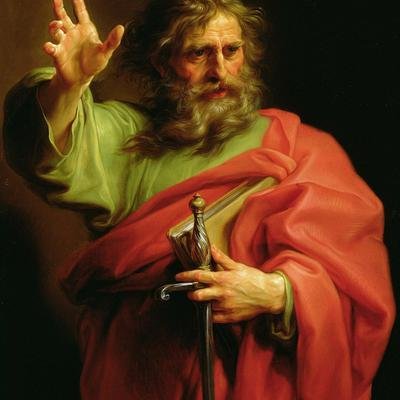 The conversion of Paul the Apostle was a watershed moment in Christianity. Here's how his efforts to spread the faith jumpstarted what is now the …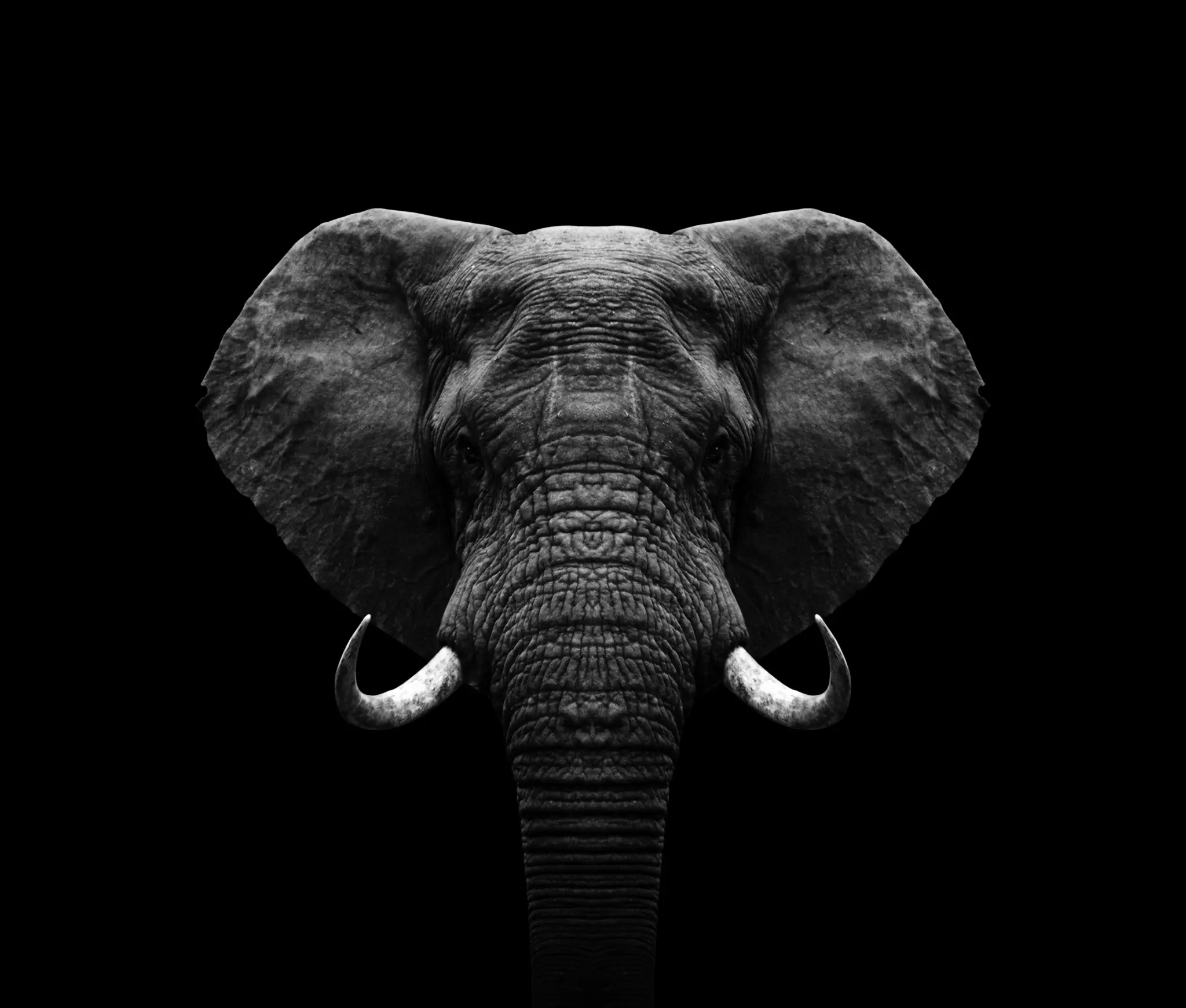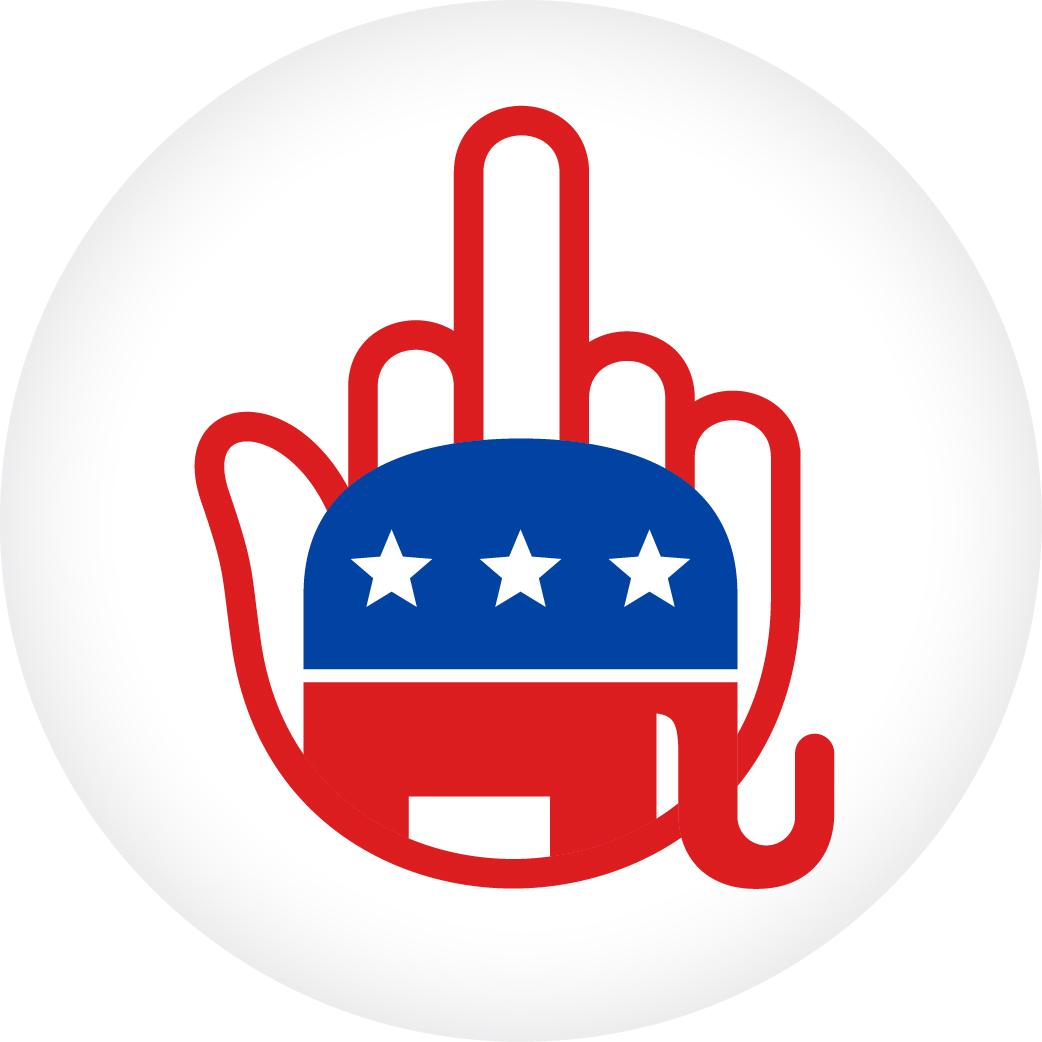 PowerFlip flipped this story into Grosse Point Blank•63d
Related articles
The existence of the 12 tribes of Israel is central to the narrative of the Hebrew Bible (known to Christians as the Old Testament). The tribes were …

The Russian Navy has confirmed it has decommissioned its nuclear-powered strategic submarine Dmitry Donskoy, which formed part of Moscow's formidable …

More than 1,300 people are dead after an earthquake hit southern Turkey. CNN meteorologist Karen Maginnis explains why the region is susceptible to earthquakes and why this one is so consequential.
Join the flipboard community
Discover, collect, and share stories for all your interests
Sign up