Exclusive: Spain holidaymakers set to escape quarantine as beta variant cases disappear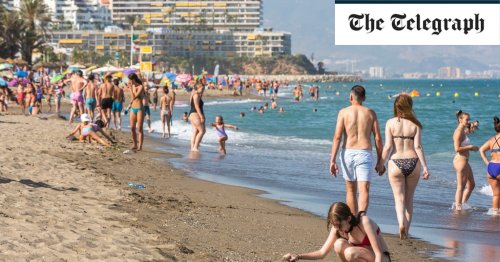 British holidaymakers in Spain are poised to escape quarantine next week after ministers received data showing there are no beta variant cases in the country's main tourist areas. The analysis, seen by...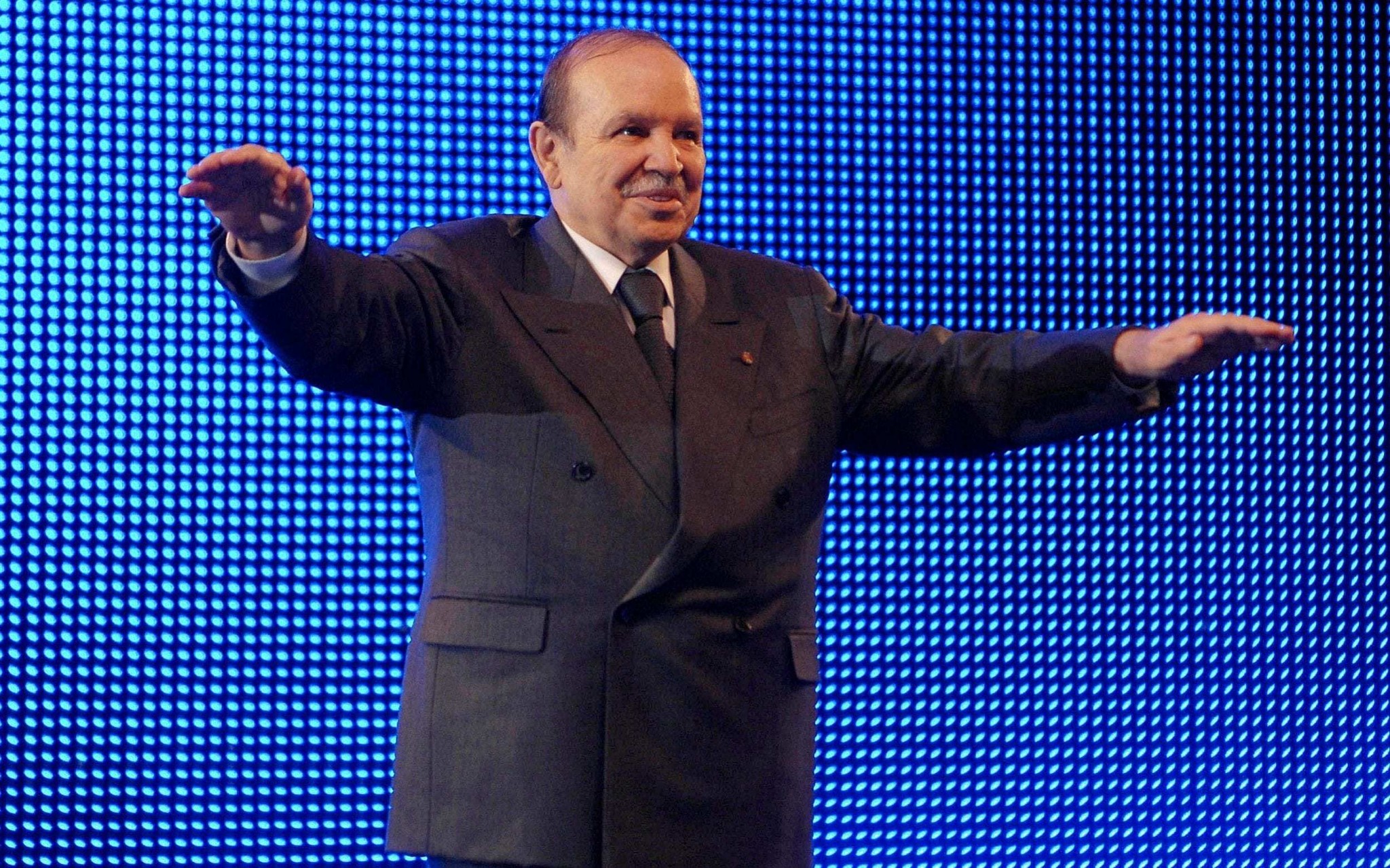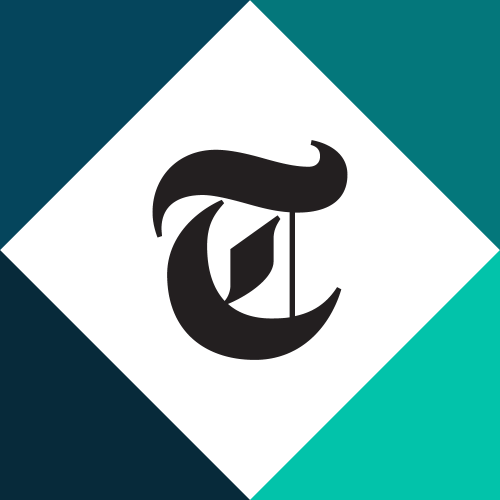 The Telegraph flipped this story into News•51d
Join the flipboard community
Discover, collect, and share stories for all your interests
Genetics researchers are monitoring a new coronavirus variant that has appeared in South Africa and several other countries. This variant, known as …

Studies from COVID-19 vaccine makers and public health officials have been suggesting for a while that protection provided by the vaccines wanes over time. In a new study published on Sept. 15 to a preprint...

We have not finished taming the Delta variant, and the SARSCov2 already brings us another surprise: the C.1.2 strain . Last week, the National Institute for Communicable Diseases in South Africa issued...