The Second Beatles: The tragic story of Badfinger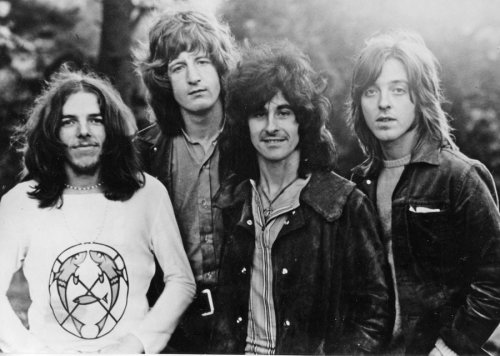 On April 23rd, 1975, Anne Harriot found her husband hanging from a noose in their garage. On the table just below his limp, levitating feet, there …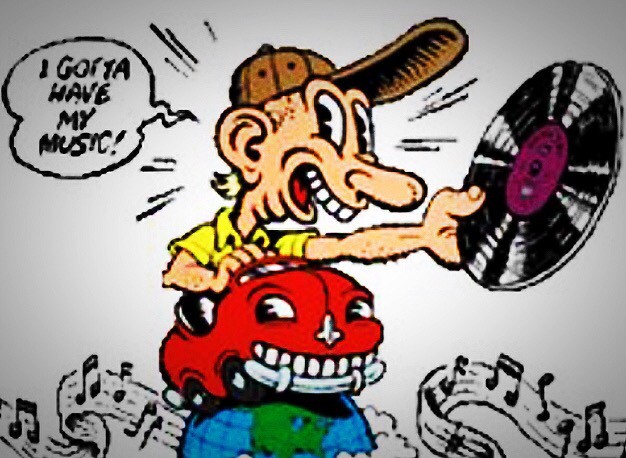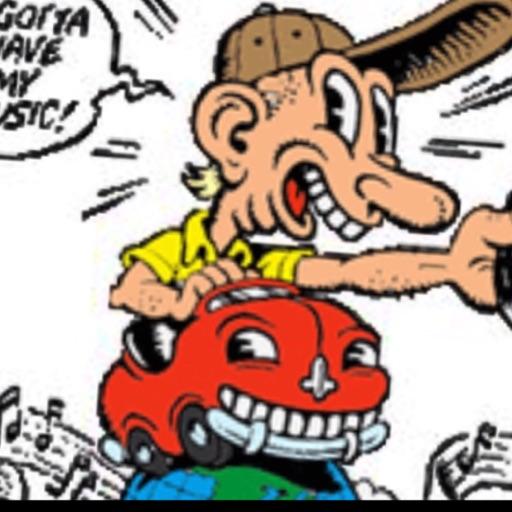 Eggz Ackly SoHK flipped this story into Musica•37d
Join the flipboard community
Discover, collect, and share stories for all your interests
At the beginning of 2021, Netflix promised to release a new film every week to boost their content production and add to viewer satisfaction. True to …

In February 2020, I joined Mel Brooks at the Beverly Hills home of his best friend, the director and writer Carl Reiner, for their nightly tradition of eating dinner together and watching the gameshow...

Having a hard time understanding a show or movie's dialogue? There may be some audio settings you need to change.