Tesla releases Dojo whitepaper, Elon Musk teases as 'more important than it may seem'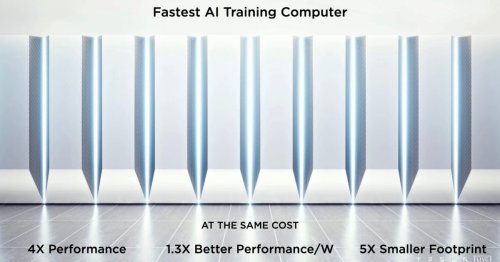 Tesla has released a new whitepaper regarding a new standard for its Dojo supercomputing platform. CEO Elon Musk teased the paper as "more important than it may seem." For years now, Tesla has been teasing...
Related articles
If there's one equation that people learn about physics — and no, not Einstein's E = mc2 — it's Newton's F = ma. Despite the fact that it's been in …

The $19 Apple Polishing Cloth turned out to be the star of Apple's October special event, with orders facing delays until late January. Now, Tesla is naturally looking to cash in on the overpriced accessory...

In just two steps, you can get rid of the last 15 minutes of your Google search history.
Join the flipboard community
Discover, collect, and share stories for all your interests