Audi announces Q8 e-tron US pricing, starting at $74,000, with massive battery pack
Audi has announced pricing for the Q8 e-tron electric SUV in the US. The new electric vehicle starts at $74,000, which is not bad, considering it has a massive battery pack. The German premium automaker has been rapidly expanding its lineup of electric vehicles across all segments. In November, Audi …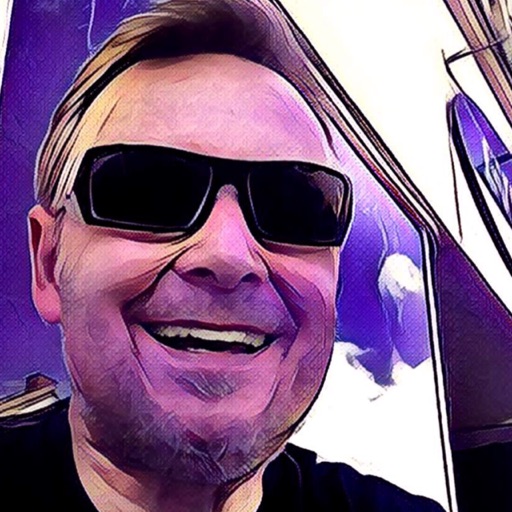 jazzilla flipped this story into Electric Car Now•66d
Related articles
Tesla surprises the market by confirming that buyers of its cheapest Model 3 now have access to the full $7,500 federal tax credit for electric vehicles instead of the previous $3,750. It's unclear how they achieved that, but it does bring the price of the Model 3 down to ~$30,000 for those who can …

The rear-wheel drive model was qualified for half that amount after the US changed its tax credit guidelines. If you're buying a Tesla Model 3 in the US, you can now get the maximum possible tax credit of $7,500 no matter what make you're getting. Tesla has updated its website to show that the …

The naturally aspirated 3.8-liter engine could be dropped in favor of a turbo 3.5-liter. Hyundai unveiled the Palisade in November 2018 at the Los …
Join the flipboard community
Discover, collect, and share stories for all your interests
Sign up
A cargo ship struck an offshore wind turbine at the 330-megawatt (MW) Gode Wind 1 wind farm in the German North Sea – now we know why. The ship hit a turbine at Danish wind giant Ørsted's Gode 1 off the German coast in April because it was on autopilot and kilometers off course, according to German …

CharIn, the association behind the CCS EV charging standard, has issued a response to the Tesla and Ford partnership on the NACS charging standard. They are unhappy about it, but here's what they get wrong. Last month, Ford announced that it will integrate NACS, Tesla's charge connector that it …

A new sealant is listed as part of the fix for the liftgate water ingress issue.