New EV Prototype Leaves Range Anxiety in the Dust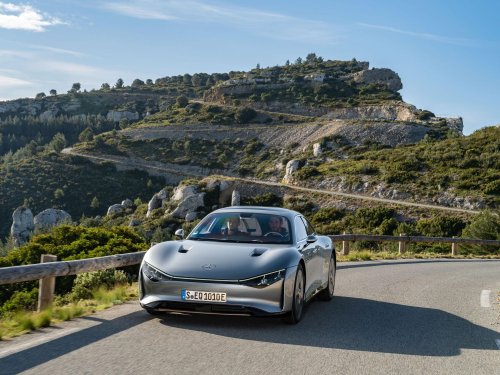 Not long ago, a 300-mile range seemed like a healthy target for electric cars. More recently, the 520-mile (837-kilometer) Lucid Air became the …
Bryan Maher flipped this story into [Go] Fast•47d
Related articles
Whether it's photovoltaics or fusion, sooner or later, human civilization must turn to renewable energies. This is deemed inevitable considering the …

Learning how to clean a stainless steel sink may sound straightforward, but it's not as easy as you might think. Limescale as well as food residue …

This easy trick will help you remove those creases from your clothes in no time.
Join the flipboard community
Discover, collect, and share stories for all your interests
Sign up