Countries that may be on safe travel list from Gatwick and Heathrow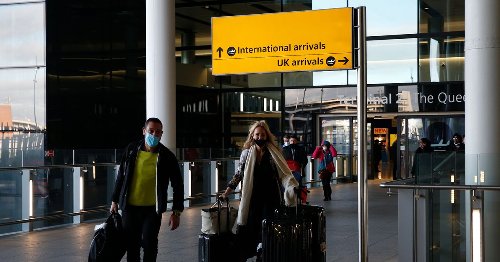 Join the flipboard community
Discover, collect, and share stories for all your interests
Frommers - By Zac Thompson • 1h

An estimated 7,000 to 8,000 people get bitten by venomous snakes in the United States each year, according to the Centers for Disease Control and …

dmarge.com - James Booth • 1d

The skies have been shrieking with controversy this year. From a Singapore Airlines business class passenger complaining about the lack of champagne …

Serious Eats • 3h

The curing cellar at Pio Tosini unfolds in more directions than the eye can see. Salted hams hang on floor-to-ceiling racks in long corridors, each a mirror image of the next. It's vast and eerily still,...