The 10 Cheapest 5-Star Hotels In The World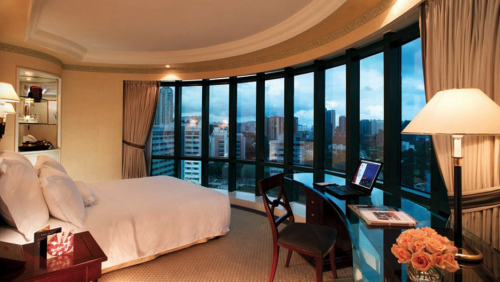 OK, I'll admit it. My name is Sharon and I've never stayed at a 5-star hotel.We've stayed at our share of 4-star hotels. The Palace in San Francisco. …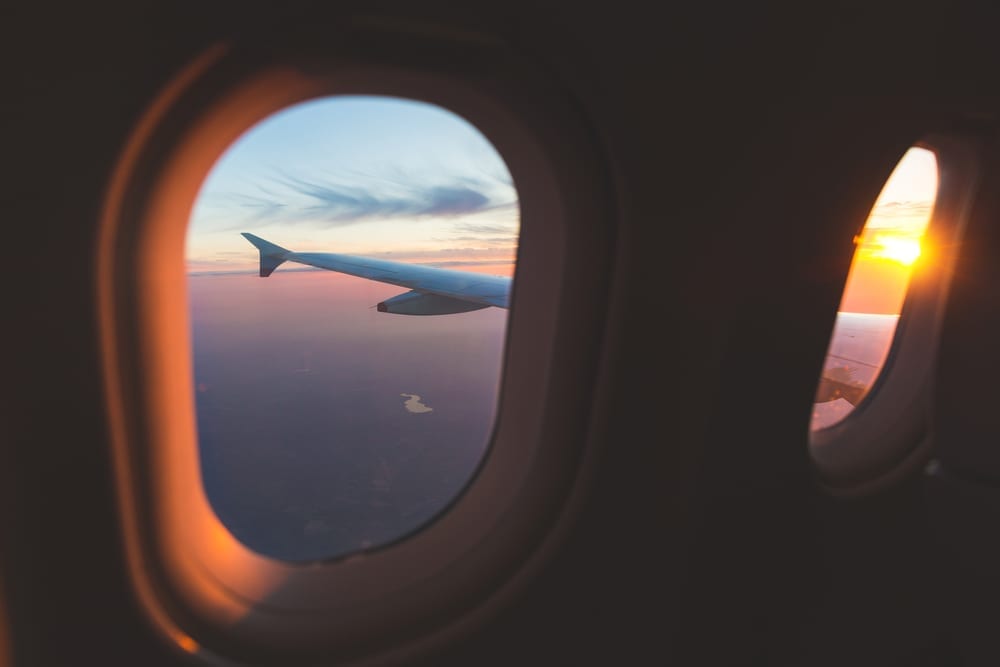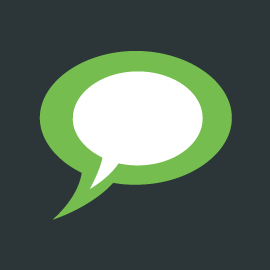 BoardingArea flipped this story into BoardingArea•20d
Related articles
It goes without saying as most of us have wads of $240,000 cash in our back pockets to burn through casually on hotels each night. So forget pauper's …

View all Photos The Jefferson, Washington, DC Washington, DC 1.2 miles to city center[See Map] Tripadvisor (1388) 5.0-star Hotel Class View all Photos The …

Rule number 1: Figure out who your customers are. This is a story about Delta Air Lines and how air travel is changing, along with a takeaway that could be very good news for your business. In fact, this...
Join the flipboard community
Discover, collect, and share stories for all your interests
Four-time Grand Slams singles champion Naomi Osaka has been traveling around the island of Mykonos in Greece to celebrate her 24 birthday, which was …

"Here lies the paradox of solitude. Look long and hard enough at yourself in isolation and suddenly you will see the rest of humanity staring back." "Give me solitude," Whitman demanded in his ode to eternal...