The Hunt for the Massachusetts "Wild Man"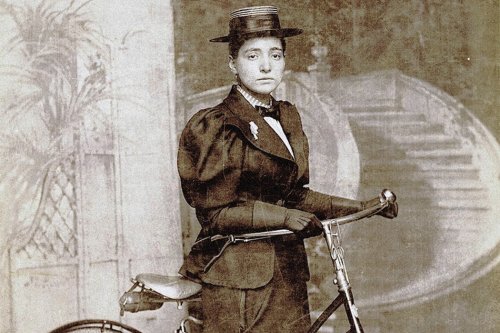 In a tale with as many false identities as supposed crimes, investigative reporter Annie "Londonerry" Kopchovsky gets her man (maybe). Imagine you've …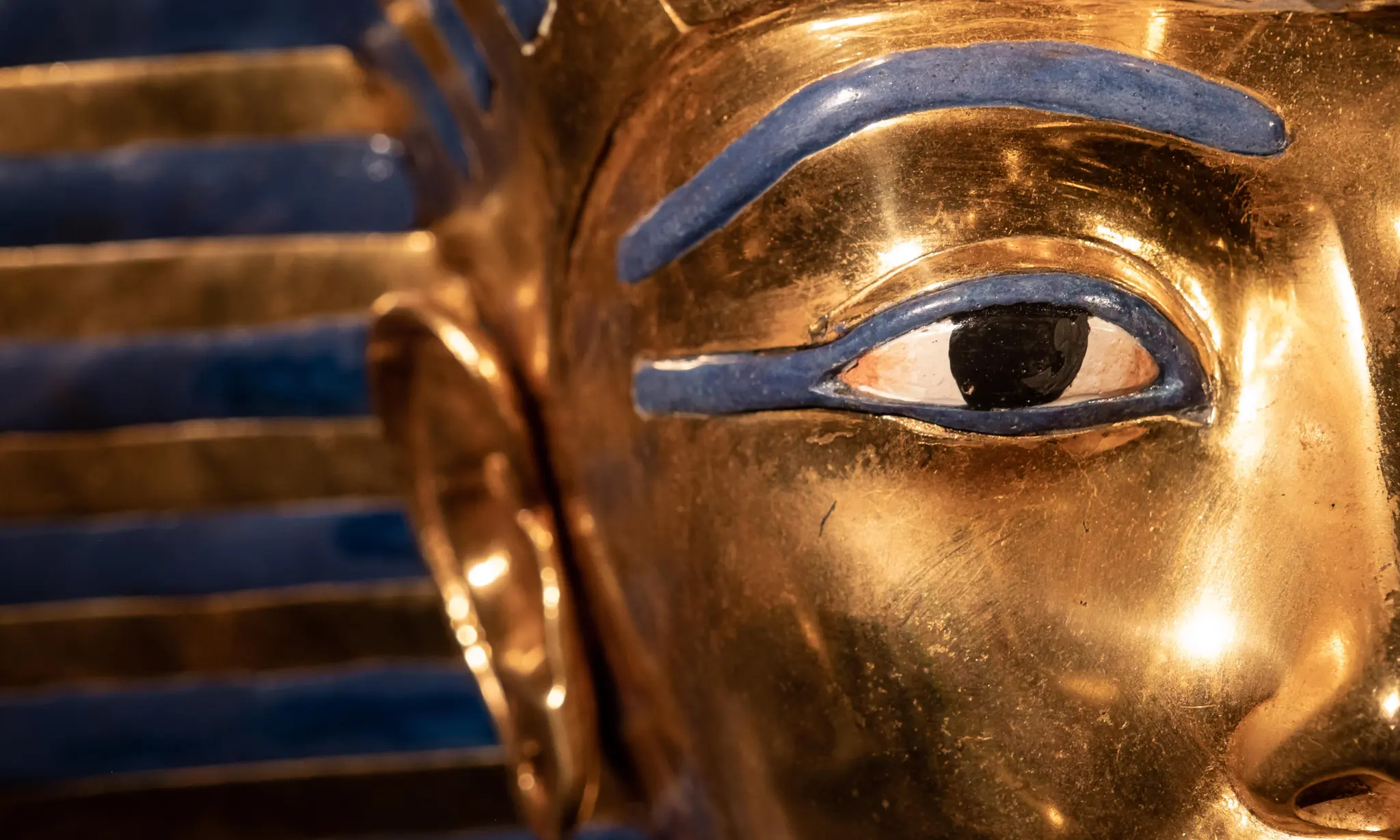 Pierre Guerin flipped this story into HISTORY / ARCHEOLOGY•58d
Join the flipboard community
Discover, collect, and share stories for all your interests
Sign up
Quick, think about the greatest football players of all time! If you thought of Tom Brady, you're in great company. Brady has thrown for more than …

WASHINGTON — Senate Minority Leader Mitch McConnell came out on Tuesday in favor of legislation aimed at preventing election subversion, giving the bipartisan effort a major boost and putting him at odds with former President Donald Trump. "I strongly support the modest changes that our colleagues …

There's nothing more scenic than Vermont's foliage in the fall.