Female fermenters: The women leading the charge in the beer world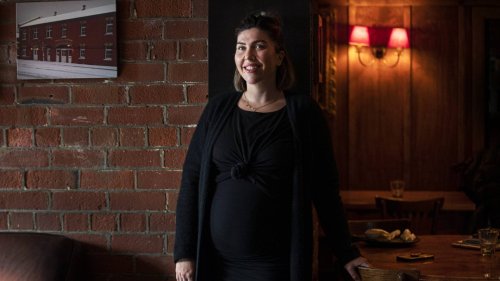 stuff.co.nz - Juliet Speedy • 22d
Ava Nakagawa has a fondness for beer. She's fond of the taste, fond of the smell, fond of the industry. "I love beer," she says. "I am really naughty …
Join the flipboard community
Discover, collect, and share stories for all your interests
More stories from Beer
georgetakei.com - Eric Spring • 4h

There are some questions that illustrate such vulnerability, such open tragedy on the part of the asker that we fend off tears while we come up with …

ultimateclassicrock.com - Allison Rapp • 10h

Latest addition to band's Trooper collection of premium brews arrives later this year. Continue reading…

Serious Eats • 1d

America is currently experiencing a rum revival. As new tiki bars open around the country and bartenders find new ways to celebrate the spirit via cocktails and curated rum lists, there couldn't be a time...