Working from home could remain a reality for months to come as ministers plan for post-lockdown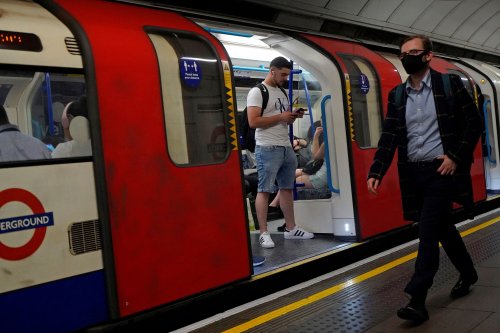 Working from home could remain a reality for months to come and Covid-19 isolation policies could be bolstered as part of plans to live with the …
Join the flipboard community
Discover, collect, and share stories for all your interests
Do masks work? And if so, should you reach for an N95, a surgical mask, a cloth mask, or a gaiter? Over the past year and a half, researchers have …

Matthew Trunsky is used to people being angry at him. As a pulmonologist and director of the palliative care unit at a Beaumont Health hospital in …

Covid vaccine mandates: Firefighters, many of whom also respond to medical calls as paramedics and EMTs, are protesting vaccine mandates. Officials pushed to have firefighters, who are often emergency...