What Process Mining Is, and Why Companies Should Do It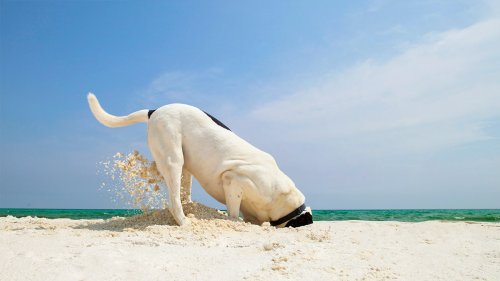 There have long been a few fundamental challenges associated with business process management. But a relatively new and innovative technology, process mining, has the capability to revitalize process management in firms where it has lain fallow for years. One problem involves the creation of …
Join the flipboard community
Discover, collect, and share stories for all your interests
Sign up
A new, particularly juicy document has surfaced in discovery leading up to the Elon Musk v. Twitter trial, slated to take place in a few weeks. Behold: a trove of texts between Musk and key figures at Twitter, like founder Jack Dorsey, board chair Bret Taylor and current CEO Parag Agrawal, and …

I always say that what you post on the internet is forever. That's why it's crucial to protect your personal information. Think, for example, how bad it would be if a risqué photo you thought was safe on your computer ended up in the wrong hands. Tap or click for my best advice on storing sensitive …

Musk is in a legal fight with Twitter because he's trying to back out of buying the company for $44 billion.