What it is like to get the AstraZeneca Covid-19 vaccine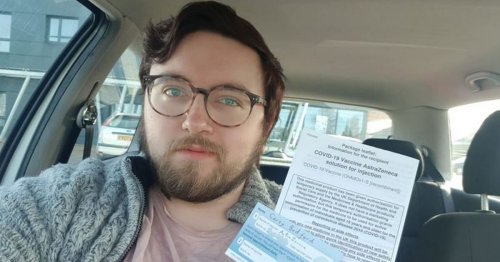 Former GrimsbyLive reporter, Corey Bedford, has spoken about his experience with the Oxford AstraZeneca jab More than 31 million people in the UK have …
More stories from England
Thousands of anti-lockdown and anti-vaccine protesters gathered in central London for a "Worldwide rally for freedom" - five days after restrictions …

Manchester United boss Ole Gunnar Solskjaer has confirmed that Paul Pogba is in discussions over a new contract, amid swirling transfer rumours. Pogba …

"She's a super brave dog; I love her so much," 10-year-old Lily Kwan said after the terrifying encounter. A tiny Yorkshire terrier with the heart of a lion fended off a coyote on a residential Toronto...
Join the flipboard community
Discover, collect, and share stories for all your interests