Waters says GOP trying to 'send a message to white supremacists'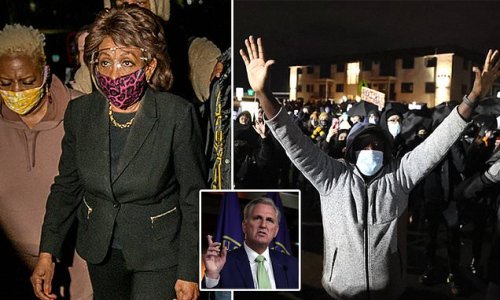 Rep. Maxine Waters said Monday that Republicans were trying to 'send a message to all of the white supremacists' by criticizing her call for Black …
New York Gov. Andrew Cuomo announced on Tuesday that he will not resign from his post, despite an independent investigation finding that he sexually …

The DOJ officials rejected the request from another department official. Top members of the Department of Justice last year rebuffed another DOJ …

Do yourself a favor and read Jane Mayer's full report. She has found the taproot. Jane Mayer of The New Yorker, indefatigable dark-money gumshoe, has made another major bust, this time in the area of Big...
Join the flipboard community
Discover, collect, and share stories for all your interests