Venus, Cupid and Ceres | The Art Institute of Chicago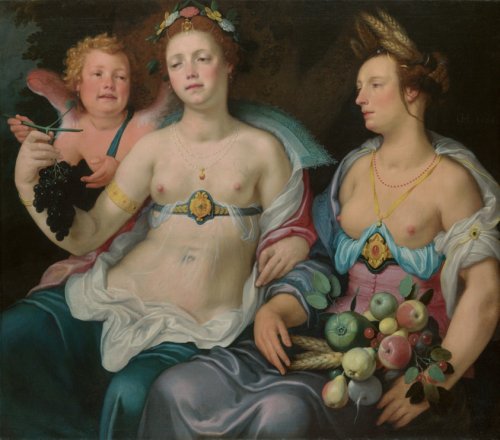 Venus, Cupid and Ceres Oil on canvas 38 × 43 in. (96.7 × 109.2 cm) Credit Line Old Masters Society Fund Reference Number IIIF Manifest The International …
More stories from Art
It's happened to us all. You spot something big, beautiful and visually impressive. It might be a building, a landscape or a giant piece of street …

Master the art of Suminagashi with Becki Clark's gift wrap tutorial. All your gifts are going to look tip-top after this tutorial! We all need gift …
Join the flipboard community
Discover, collect, and share stories for all your interests
More stories from The Arts
Broadway theaters will require audiences to be fully vaccinated when venues reopen. Masks must also be worn indoors except when eating and drinking. …

Each month, a new trainer takes us through four of the most grueling workouts they have in their back pocket. Follow along weekly for new ways to …

The gold medal-winning achievements of US gymnast Sunisa "Suni" Lee at the Tokyo Olympics has provided the inspiration for some incredible flipbook art.Created by Ben Zurawski, a professional flipbook...