UK Covid death toll rises by 141 as daily figure drops 80 per cent in one month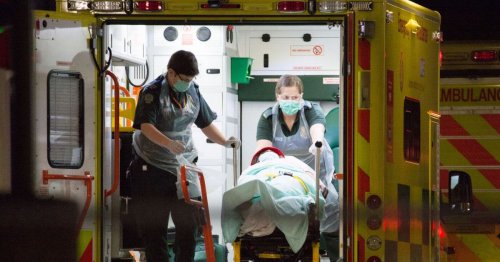 The UK's Covid-19 death toll has risen by 141, the Department of Health has announced. Latest figures reveal a further 5,758 people tested positive …
Join the flipboard community
Discover, collect, and share stories for all your interests
"The bottom line is, the vaccine does not make you impervious to infection," Gottlieb said. "There are some people who are developing mild and …

(CNN) — John McCullough got a chilling look into the horrors of coronavirus while he worked as a contact tracer for a health department in Alexandria, Virginia. So he did his part to keep himself and community...

Row Republic Boston used to ask for proof of vaccination for permission to remove the mask, but starting on August 9, they'll require COVID-19 vaccination to enter.