Turns out the Greene-Gaetz "Put America First" tour is costing them a fortune (as in 4 times more than donations) | Boing Boing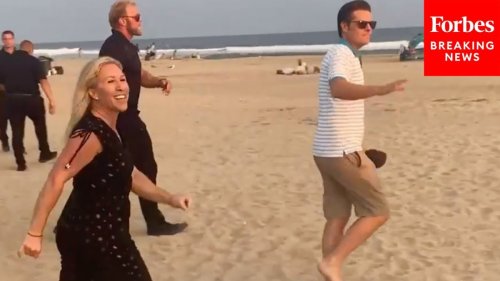 Perhaps the pairing of Florida Rep. Matt Gaetz, in the midst of a sex trafficking (with a minor) scandal, with Georgia Rep. Marjorie Taylor Greene, …
The consequences for Matt Gaetz's sex trafficking scandal haven't quite hit the fan for the Florida representative, but Thursday brought another indication that the Donald Trump surrogate has some major...

Under S.B. 315, it is a misdemeanor, punishable by up to a year in jail, to employ 18- to 20-year-olds at any sexually oriented business. In May, the …

Both prosecutors are specialists in public corruption cases and one has experience in prosecuting child exploitation crimes.
Join the flipboard community
Discover, collect, and share stories for all your interests