Tottenham Music in the Park returns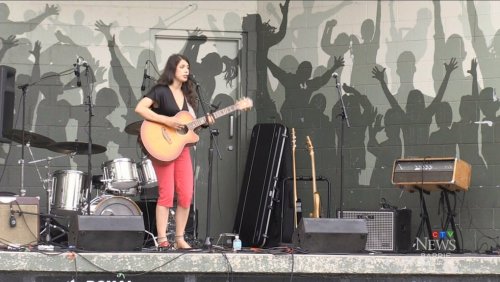 BARRIE, ONT. - After a year without any live music, local artists are returning to Tottenham for a summer staple. Tottenham Music in the Park has …
More stories from Canada
We've taken our fair share of BC road trips from driving the famous Sea to Sky Highway to exploring the glorious Sunshine Coast. Our latest journey …

A toxicology report revealed that former NHLer Jimmy Hayes had fentanyl and cocaine in his system at the time of his death, Hayes's family told Dan …

It's the answer to the ultimate question of life, the universe and everything: 42. And 42 is now the number of years since the publication of The Hitchhiker's Guide To The Galaxy, the first in the series...
Join the flipboard community
Discover, collect, and share stories for all your interests