TOKYO: ABOUDIA | Art Plugged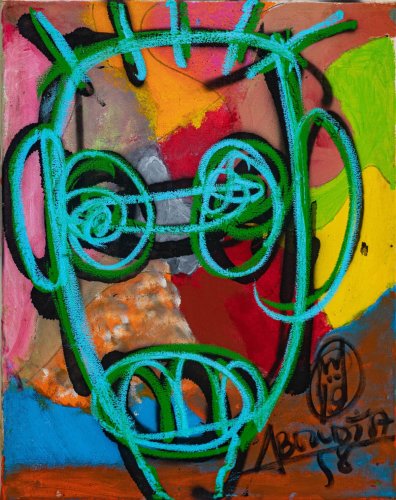 Galerie Cécile Fakhoury is pleased to present Aboudia's new solo exhibition, Tokyo, from 19 June to 28 August 2021. The exhibition will feature new …
More stories from Japan
Japan's Kohei Uchimura — whose three-time gold medal-winning gymnastics career earned him the nickname of "king" — failed to advance past his first appearance at the Tokyo Summer Olympics when, in a stunning...

(CNN) — Algerian judo athlete Fethi Nourine says he has chosen to withdraw from the 2020 Tokyo Olympics rather than face an Israeli competitor. Nourine told Algeria's Echourouk TV that he "decided to out...

This footage was filmed and produced 23 July 2021. Demonstrators against Tokyo Olympics gathered near Tokyo Metropolitan Government Building to protest against the event ahead of the opening ceremony July...
Join the flipboard community
Discover, collect, and share stories for all your interests
More stories from The Arts
Labels and rock bands never really sit well with one another. As artists, one can't really expect a band to happily have their entire artistic vision …

Toys for some, artwork masterpieces for others. Some toys define our childhood. For some, it's Play-Doh. Others have hours' worth of memories of …

Van Gogh's The Harvest is arguably the finest landscape of his career. Dating from the summer of 1888, when Vincent was at the height of his powers in …