Thorchain Tapping Treasury to Repay $5M in Ethereum After Attack - Decrypt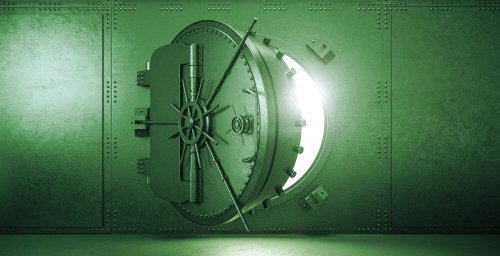 An attack on Thorchain scorched its Ethereum liquidity providers. The Thorchain team says the protocol's treasury will cover affected …
More stories from Ethereum
Bitcoin is at a better valuation range right now than it was a few days back. Consolidating near the $30,000 range was a tricky affair, but its …

Ethereum (CRYPTO: ETH) blockchain's applications and other fundamentals are likely to supercharge the coin's value growth until it overtakes Bitcoin …

A hotly anticipated upgrade is coming to the ethereum network on Thursday that will change the way transaction fees work and start to destroy coins. It had been scheduled for August 4 but was delayed The...
Join the flipboard community
Discover, collect, and share stories for all your interests