There's Plans To Memorialise Trump's Border Wall In An Absurd Way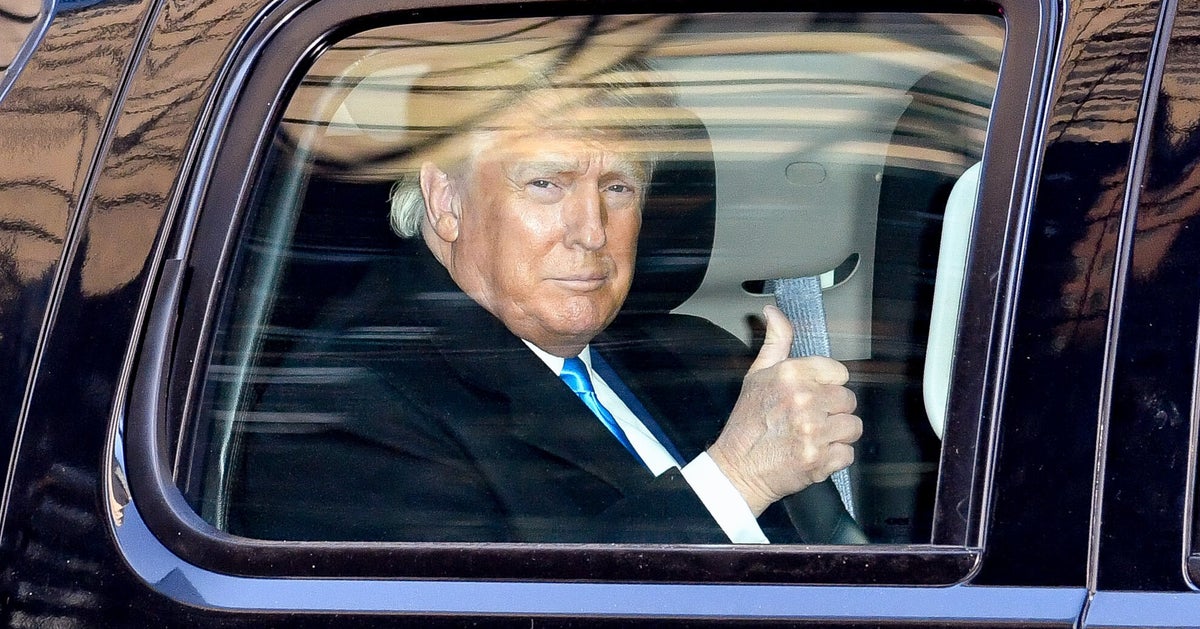 A freshman GOP congressman says he's "proud" to introduce the "Donument Act"(sigh) to "protect the southern border wall from alteration." Always …
The state of Mississippi is asking the Supreme Court to overturn Roe v. Wade. And the case is expected to be taken up in the high court's next term. Roe v. Wade legalized abortion nationwide back in 1973....

The battle is now joined at the U.S. Supreme Court. This week the state of Mississippi formally asked the high court to reverse its landmark 1973 abortion decision, Roe v. Wade, prompting abortion-rights...

(CNN) — Two Democratic members of Congress are asking the Justice Department's inspector general to open an investigation into whether the probe of Trump ally Tom Barrack, indicted earlier this week, inappropriately...
Join the flipboard community
Discover, collect, and share stories for all your interests
Last year, Fifty-one-year-old Tommy Fisher finished building a private three-mile wall, costing $30 million in Rio Grande, Texas, separating US and …

Sign up for The Brief, our daily newsletter that keeps readers up to speed on the most essential Texas news. Stephen F. Austin, Donnie Darko and a …

The polls have not been kind to Vice President Kamala Harris of late, with the Real Clear Average of surveys now putting her at an under-water …