The mRNA vaccine revolution is just beginning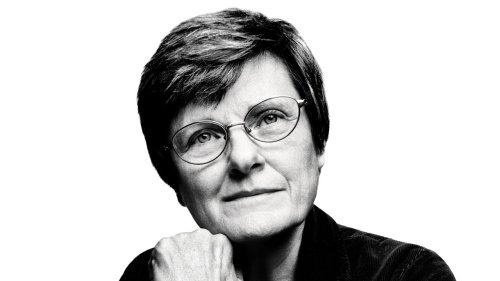 NO ONE EXPECTED the first Covid-19 vaccine to be as good as it was. "We were hoping for around 70 per cent, that's a success," says Dr Ann Falsey, a …
And what they call yet another in a long list of reasons why everyone should get the vaccine. Veuer's Tony Spitz has the details.

Kenneth Copeland served on Donald Trump's evangelical advisory panel in 2016. Right-wing televangelist Kenneth Copeland is begging viewers to send him cash to support his private jet so he won't have deal...

This has become a common refrain among the cautious—and it's wrong. For many fully vaccinated Americans, the Delta surge spoiled what should've been a glorious summer. Those who had cast their masks aside...
Join the flipboard community
Discover, collect, and share stories for all your interests
More stories from Health
This has become a common refrain among the cautious—and it's wrong. For many fully vaccinated Americans, the Delta surge spoiled what should've been a glorious summer. Those who had cast their masks aside...

And what they call yet another in a long list of reasons why everyone should get the vaccine. Veuer's Tony Spitz has the details.

Over the last year, I've been testing out different breakfast sandwiches to find the best recipe. And after I made Gordon Ramsay's version for my …