The Brexit bounce is underway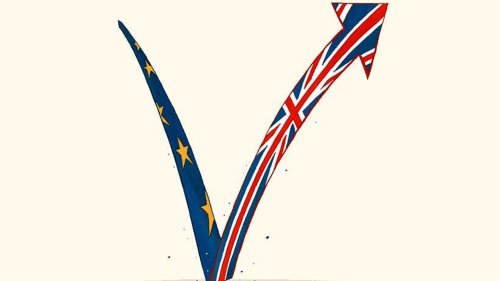 The collapse in UK-EU trade after 1 January was widely reported. What has not been reported nearly as much is that UK exports have made a near-complete recovery. They were up 46.6 per cent in February...
Join the flipboard community
Discover, collect, and share stories for all your interests
Universal Pictures/ PA A video of British Prime Minister Boris Johnson attempting to use an umbrella has gone viral as people compare him to Mr …

The EU said Thursday it was pausing its legal action against Britain for allegedly breaching the Brexit deal on Northern Ireland as it weighs …

The daily number of new infections recorded in the country fell for seven days in a row before a slight uptick Wednesday, when the country reported 27,734 cases. That's still almost half of where the was...