The Basics of Blended Instruction - ASCD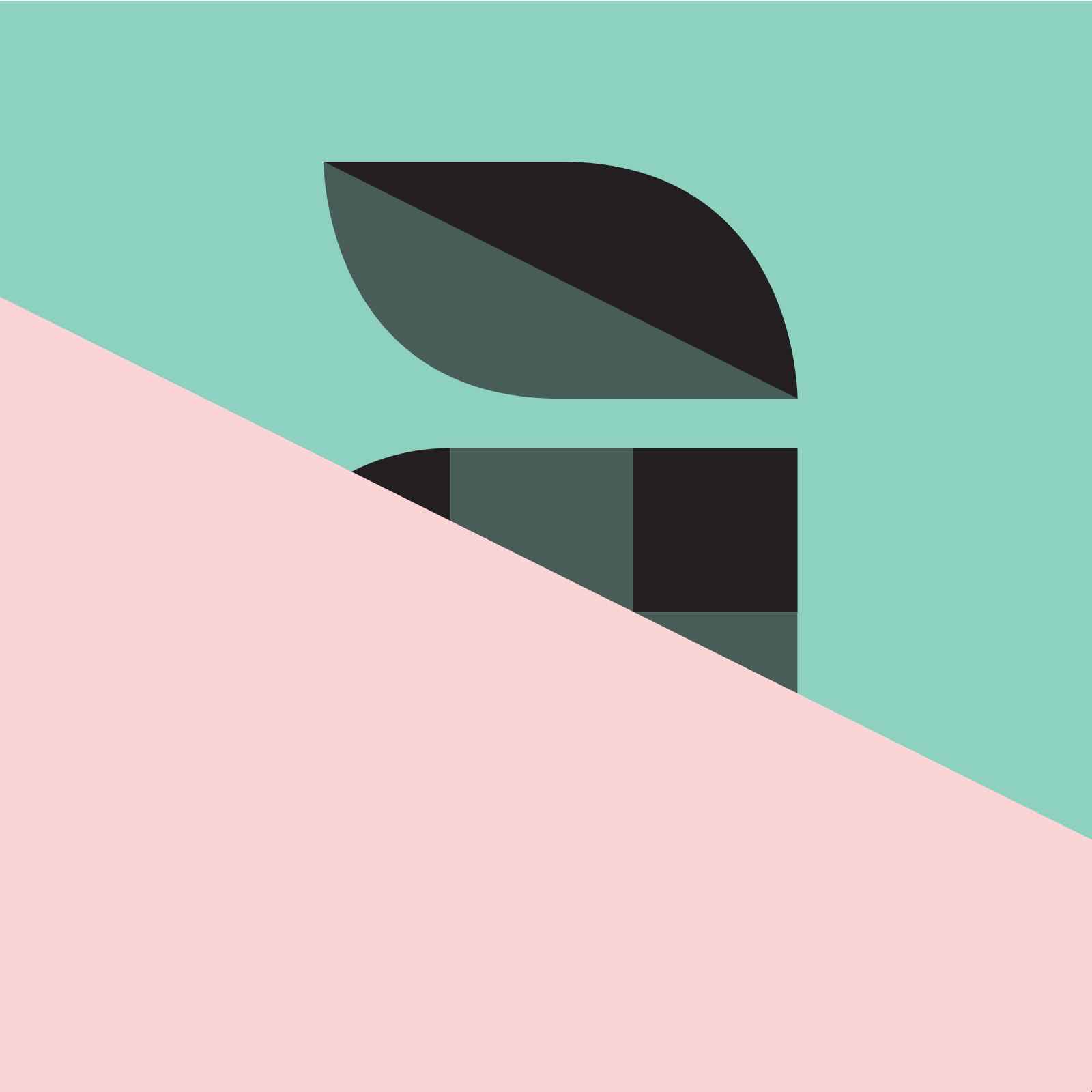 For the past several months, teachers have regularly posted cries for help like this one on my blog: "My school is transitioning to the Common Core …
Join the flipboard community
Discover, collect, and share stories for all your interests
Whenever I ask students a question and they respond with a long silence, I start to worry about a few things. I worry about the quality of my …

Bestselling author and consultant Lindsay McGregor says we need to rethink how we motivate employees. Why do people feel unmotivated at their jobs? Why might they decide to quit and look for work elsewhere?...

It's not quite as simple as it should be, but here are a few easy-to-follow steps that should point you in the right direction.