The 2021-22 Budget
The Overall Budget Economics and Taxes K-12 Education Higher Education Child Care and Development Health and Human Services Criminal Justice Environment and …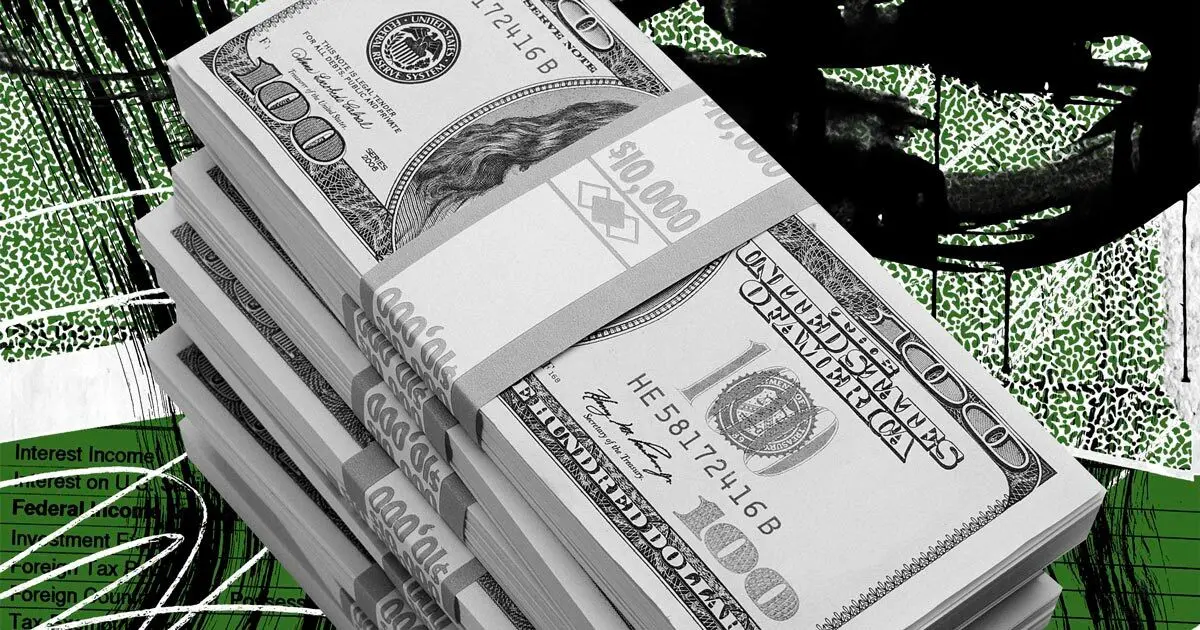 socialcurrentsee.com®  flipped this story into What♥Worth®•1380d
More stories from Money
One of the most stressful decisions of my life was deciding where to retire and find my forever home. I've moved quite a bit in my life — 33 times to …

Here's what to know about getting Microsoft Word, Excel and more for free. Keep in mind there are a few caveats.

Rachel Jones, a 33-year-old mother of two, was feeling burned out trying to balance her career with small children. Looking to make money without sacrificing too much time with the kids, she launched low-cost,...
Join the flipboard community
Discover, collect, and share stories for all your interests