Tata Technologies terminates 800 people, IT employee union files complaint - Asia Post
IT worker union NITES complaints towards Tata Applied sciences for shedding 800 workers Pune-based worker union for IT/ITes companies Nascent Data …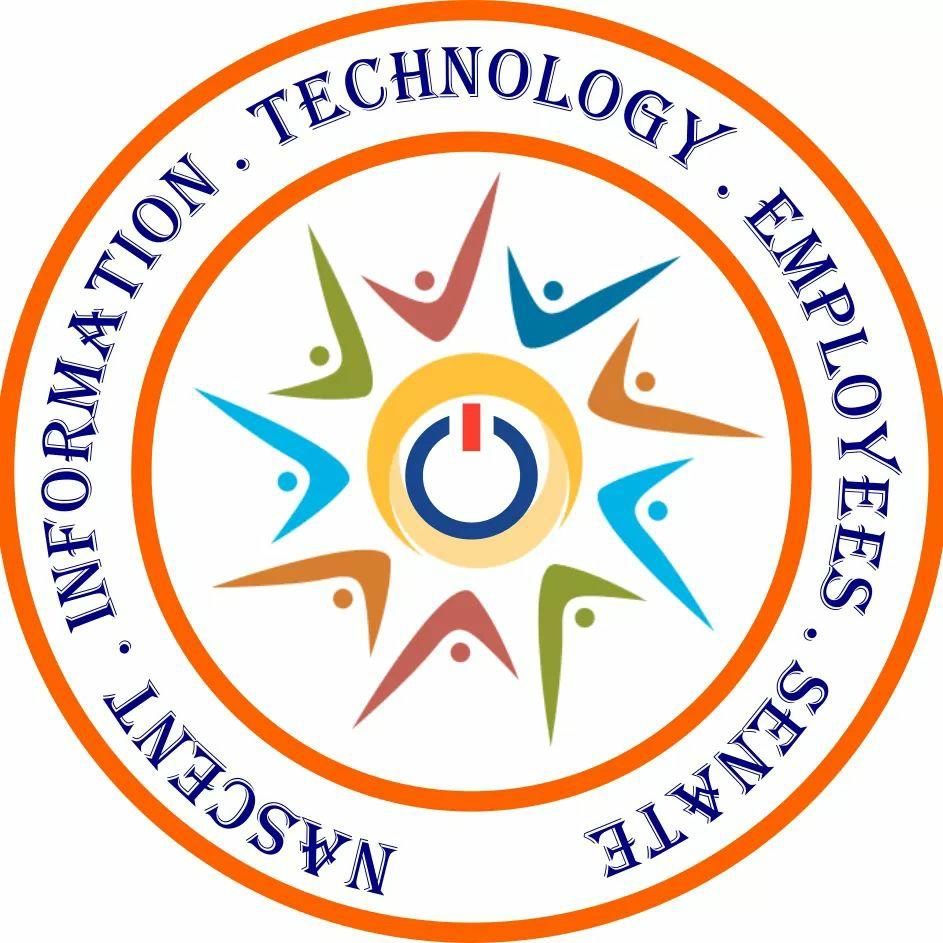 N.I.T.E.Senate flipped this story into National Information Technology Employees Senate - NITES •750d
More stories from India
A Chennai-based woman ordered a sex toy from an overseas website back in July 2022. Instead of the product, the woman received a notice from the …

Missing Arkansas teen Tanvi Marupally, who may have feared deportation to India, has been found safe in Florida, authorities said. She disappeared in …

Marking a historic moment for India's cheetah reintroduction project, one of the translocated Namibian cheetahs, Siyaya, gave birth to four cubs in the Kuno National Park in India. It was the culmination of a 13-year effort to restore a species. Buzz60's Maria Mercedes Galuppo has the story.
Join the flipboard community
Discover, collect, and share stories for all your interests
Sign up
She called the idea that the U.S. government should follow the will of the people "woke nonsense." Rep. Lauren Boebert (R-CO) lashed out at a gay …

Donald Trump's indictment means that even though he is the first former president of the United States to be charged with a crime, he will be treated – to some degree, anyway – just like any other defendant in the criminal justice system. When he is arrested, Trump will be read his rights, known as …

A Republican politician who represents a district in Nashville where six people were killed in a school shooting has defended a picture of him and his family holding assault rifles. Posing for a Christmas photo, congressman Andy Ogles is seen with his wife, daughter and two sons in front of their tree and the only person not brandishing a firearm is his youngest child. The picture has since been deleted from his Facebook account, but Mr Ogles told Sky News he doesn't regret taking it. "Why would I regret taking a family photo and exercising my constitutional rights?" he said. Click here to sign up for our newsletters.