Susanna Reid admits she's gained weight around her tummy after gorging on bags of chocolate in lockdown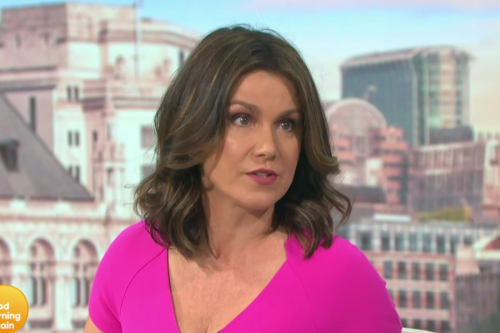 SUSANNA Reid admitted today she's gained weight after gorging on bags of chocolate in lockdown. The Good Morning Britain host confessed a single bar …
Join the flipboard community
Discover, collect, and share stories for all your interests
A heart-healthy diet can still include flavorful, satisfying meals that incorporate your favorite proteins and flavors—whether that means a delicious …

Ice cream is great and snow cones are good, but for me the ultimate summer dessert is halo-halo. The refreshing, multi-layered, shaved-ice-based …

And it's on sale. Every time I have a scoop of mouthwatering, light-as-air gelato in the summer, I immediately want to rush back home and whip up a batch of my own. The sweet tooth in me always wants experiment...