Study: Young workers now value respect over fun perks in the workplace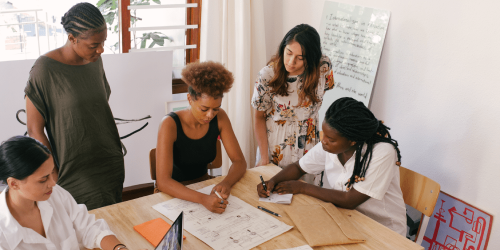 Millennials, often referred to as the "job-hopping generation," represent a group of young workers who once grabbed the national spotlight with their …
How effectively your organization manages change plays a big role in being able to maintain a healthy culture; here are some problems and how to get …

Job interviews are intimidating. More often than not, you spend hours preparing yourself, ensuring you have all the answers to any question they …

In August alone, 4.3 million Americans voluntary left their jobs and the rate of people quitting increased to a series high of 2.9%, data from the U.S. Bureau of Labor Statistics revealed. Clearly there's...
Join the flipboard community
Discover, collect, and share stories for all your interests