Skoda a contender for unbeatable value and style, says RAY MASSEY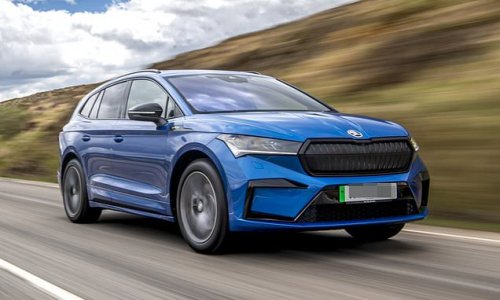 Have you heard the one about the Skoda? You might not have done so because the days when Skoda cars were the butt of jokes are long gone. Indeed, this …
More stories from Autos
A bunch of new features and changes coming to the Tesla Model 3 and Model Y have leaked through a test program in Europe. For years, Tesla has boasted about how it doesn't do new model year cars like other...

Comedian Bill Burr wasn't pleased with what he witnessed from Formula One racing over the weekend."What a waste of a f*cking afternoon watching that …

Autoblog may receive a share from purchases made via links on this page. Pricing and availability are subject to change. In densely populated areas around the U.S., electric bicycles are becoming an increasingly...
Join the flipboard community
Discover, collect, and share stories for all your interests