Should we be afraid of God?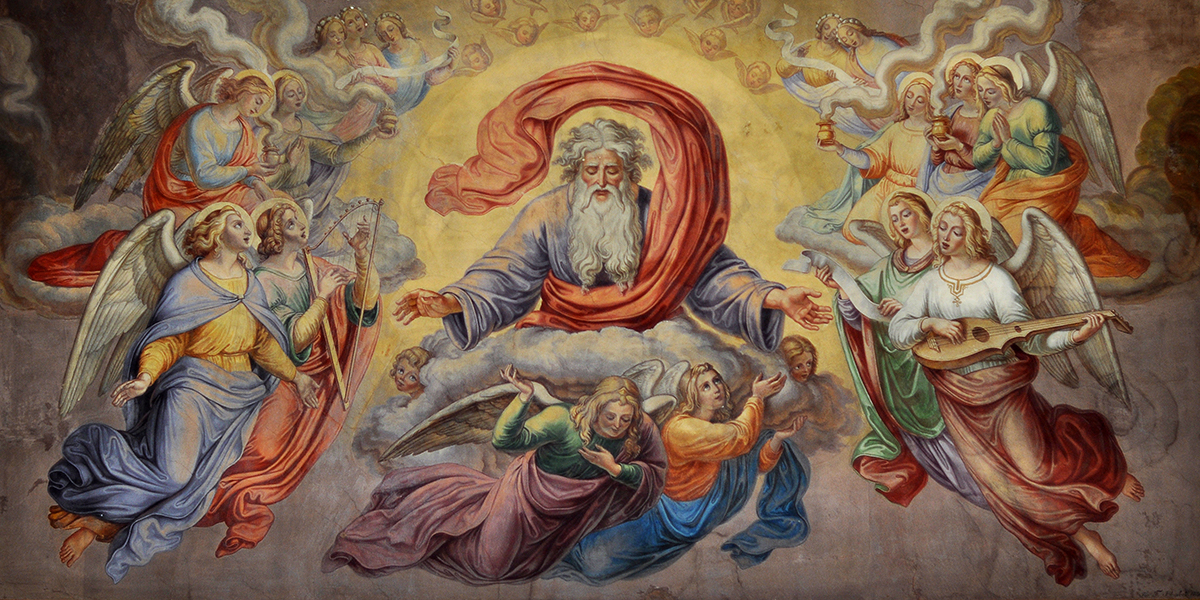 Cultivating "fear of the Lord" is more about fostering a loving relationship with God than being afraid of God's lightning bolts. One of the gifts of …
More stories from Religion
Stephen Baldwin is asking for "prayers" after his brother Alec Baldwin accidentally shot and killed someone on the set of his latest film "Rust." Alec, 63, discharged a prop gun and killed the movie's...

Hakimullah, a resident of Afghanistan's eastern province of Nangarhar, says he is routinely subjected to violence and discrimination because of his …

Two faculty members of a small, private Midwestern college are up on stage, one sitting behind an electronic keyboard, the other strumming the opening chords of a song on a guitar. They sing, "God sent...
Join the flipboard community
Discover, collect, and share stories for all your interests