Redundancies surge to record level as UK 'stares down mass unemployment barrel'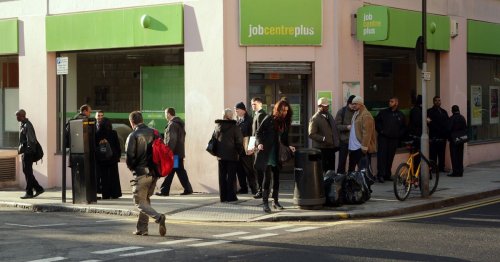 The number of people made redundant from August to October surged to 370,000 – more than in any other quarter on record. The figure was up by 251,000 …
More stories from Finance
These are five stocks for aggressive investors looking to get share count leverage on companies that have sizable upside potential. They are not …

London (CNN Business) — Just seven months after singing its praises, British Prime Minister Boris Johnson is attempting to rewrite the Brexit deal he signed with the European Union. It's a risky move will...

The world of Non-Fungible Tokens (NFTs) offers a golden opportunity for entrepreneurs to maximize the traction of their business. They have a soaring market capitalization of $22.25 billion and a daily...
Join the flipboard community
Discover, collect, and share stories for all your interests
If you're looking to find a place where you can live alone, you might want to consider Cincinnati. That's according to SmartAsset, which this week published its annual report on cities where renters can...

California Gov. Gavin Newsom's administration on Thursday announced a major change in how the state pays unemployment benefits, potentially unlocking …

Motherboard spoke to economists and historians about why fast food and retail workers around the country are suddenly quitting en masse. Something remarkable is happening in fast food establishments, stores,...